USAID suspends work on the rehabilitation of Darunta Dam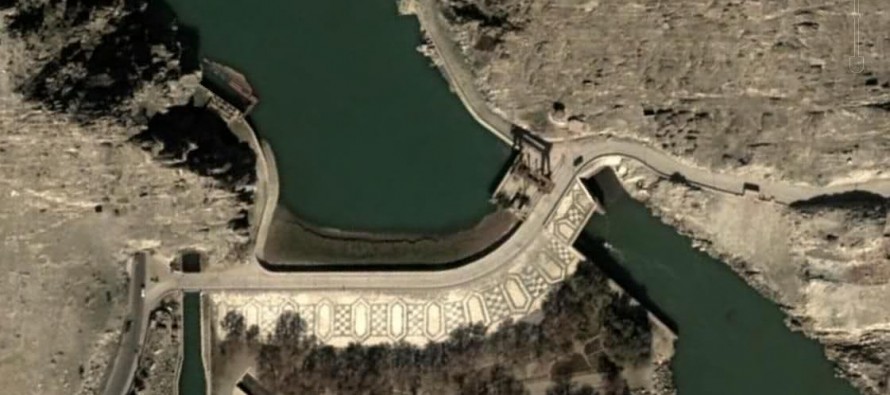 The United States Agency for International Development said Sunday that it had suspended the rehabilitation project of the Darunta Hydroelectric Power Plant in eastern Nangarhar province.
According to the USAID official Mike Dempsey, the project is suspended due to the failure of Governor Gul Agha Sherzai in fulfilling his promise to finance 10% of the total cost of the USD 11mn project.
Mr. Dempsey said Sherzai agreed to contribute 10% of the total cost during the contract signing ceremony of the project; however, he has failed to so over the last six months.
The governor's house has denied the accusations and said Governor Sherzai was ready to pay the amount. Spokesman Ahmad Zia Abdulzai said Mr. Sherzai had not been informed about the launch of work on the dam's reconstruction.
Meanwhile, USAID has agreed to move the funds for Darunta Dam into the Afghan Infrastructure Trust fund (AITF), a multi-donor fund managed by the Asian Development Bank, to finance power infrastructure projects.
"The decision about if and when to implement work on Daronta Dam will be made in consultation with Da Afghanistan Breshna Sherkat and the Afghan government based on overall funding available and Afghan power infrastructure priorities,"  a statement from the USAID said.
The Darunta Irrigation and Hydroelectric Power Project, located 80 km east of Kabul on the Kabul River, was commissioned in 1964. The existing hydroelectric power plant houses three turbine units. Each unit has a capacity of 3.8 megawatts (MW), but all units combined now produce only eight MW of power. In the past 30 years, the Soviet-era generating equipment has not received any major repair. The dilapidated units are at risk of total failure. The power plant is not only the main source of power for the city of Jalalabad and the surrounding villages, but is also essential for irrigation water pumping in the agriculture-dependent Jalalabad region. The Darunta Hydroelectric project is one part of a multi-donor program to work with the Government of the Islamic Republic of Afghanistan to provide diverse and reliable power across northern and eastern Afghanistan.
---
---
Related Articles
The District Education Representative (DER) Issa Mohammad celebrated the official opening of Amin Kalay School by assisting in the distribution
 President Mohammad Ashraf Ghani inaugurated the third phase of the Kamal Khan Dam in Chaharbarak district of southwestern Nimroz province.
The French government has pledged € 10mn for development projects in central Bamyan and Wardak provinces. The aid will go