USAID to help 75,000 young Afghan women to become leaders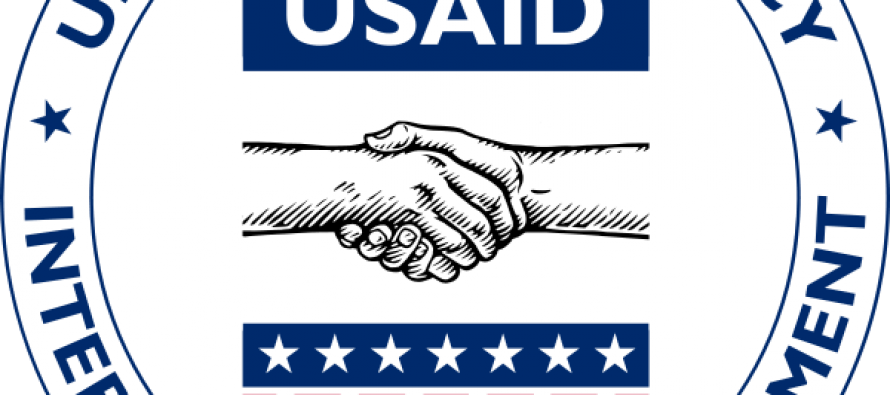 The United States Agency for International Development (USAID) on Thursday announced the award of a major women's empowerment program for Afghanistan.
Promoting Gender Equity in National Priority Programs ("Promote") seeks to advance opportunities for thousands of Afghan women to help them become leaders in the political, private, and civil society sectors.
Promote programs will help 75,000 young Afghan women become leaders in their fields over the course of the five-year program. USAID is providing $216 million to Promote, with other donors possibly contributing an additional $200 million.
The Promote program's main goal is to strengthen Afghanistan's development by boosting female participation in the economy, helping women gain business and management skills, supporting women's rights groups and increasing the number of women in decision making positions within the Afghan government.
"Young Afghans are the future of their country, and our aim is for the young women who participate in this program to be the future leaders of all sectors of Afghan society," said Mission Director Bill Hammink.
The Promote program was designed in consultation with the Afghan Government, civil society, and the private sector. Promote will be implemented in partnership with the Afghan Government and a consortium of Afghan organizations.
---
Related Articles
During his visit to Salma Dam in Herat province, Energy and Water Minister Mohammad Ismail Khan said work on the
The transport department of northern Kunduz province has collected 11.8mn Afn in revenue this year which surpasses last year's revenue
Japan has pledged to provide USD 22mn for the Economic and Social Development Program in Afghanistan. An agreement to that