USAID working to improve primary education in Afghanistan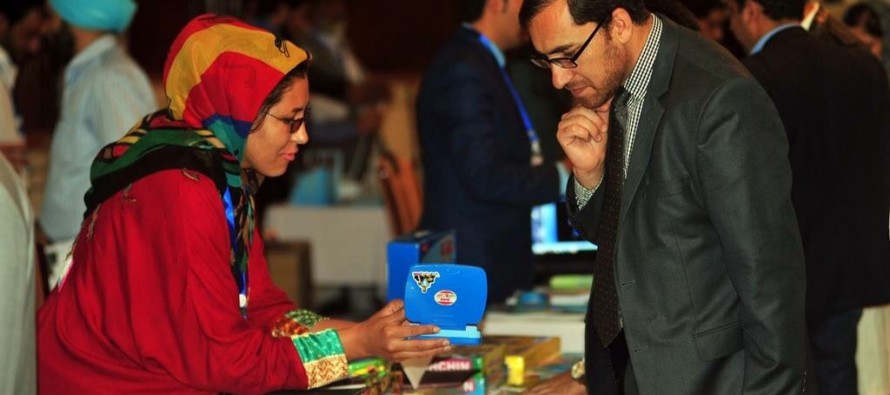 The United States Agency for International Development (USAID) is working with the Ministry of Education to improve children's reading skills in Afghanistan and to develop walmart levitra a new reading curriculum for primary school children.
USAID identified 20 potential organizations which are working cialis generic 100 mg in Afghanistan on the issues of primary education.
In canada pharmacy viagra an event, each organization presented their work and some organizations presented interesting and eye-catching materials related to improving primary level literacy.
Challenges in promoting cialis professional sale primary level literacy, such as barriers to access, availability of materials in local languages and creating a culture of reading from childhood, were also addressed.
---
---
Related Articles
Projects concerning agriculture, health, education, culture, sports and security sectors are to be implemented in central Maidan Wardak province this
Water storage is going to be established in Surkhak Cheshma village of Khuram Sarbagh district in Samangan province that will
Afghan officials, including 2nd Vice President Mohammad Karim Khalili, Economy Minister Abdul Hadi Arghandiwal, deputy ministers and governors from all