USAID working to improve primary education in Afghanistan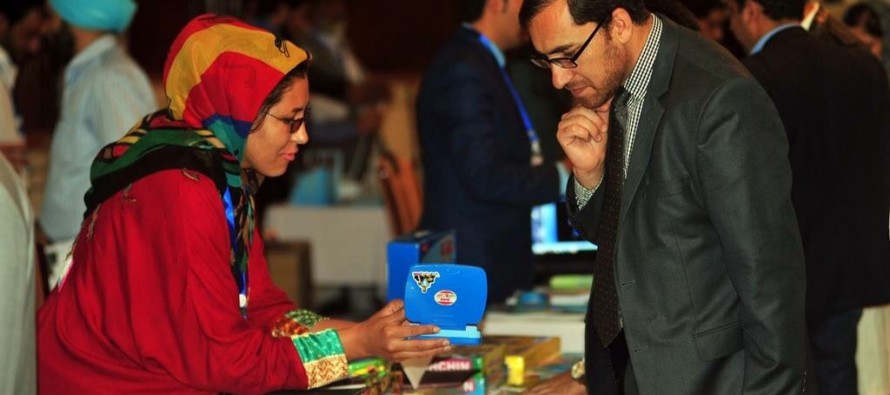 The United States Agency for International Development (USAID) is working with the Ministry of Education to improve children's reading skills in Afghanistan and to develop a new reading curriculum for primary school children.
USAID identified 20 potential organizations which are working in Afghanistan on the issues of primary education.
In an event, each organization presented their work and some organizations presented interesting and eye-catching materials related to improving primary level literacy.
Challenges in promoting primary level literacy, such as barriers to access, availability of materials in local languages and creating a culture of reading from childhood, were also addressed.
---
---
Related Articles
A new source of raw materials for cement has been discovered in northern Parwan province. The new discovery is sufficient
Organized by AGHAEZ, BookClub Afghanistan and Philia, the impACT Kabul start-up conference took place in Afghanistan's capital. Successful Afghan entrepreneurs,
The National Solidarity Program of the Ministry of Rural Rehabilitation and Development has completed 29 welfare projects in Khost province.