USD 200mn aid package pledged to Afghanistan by UK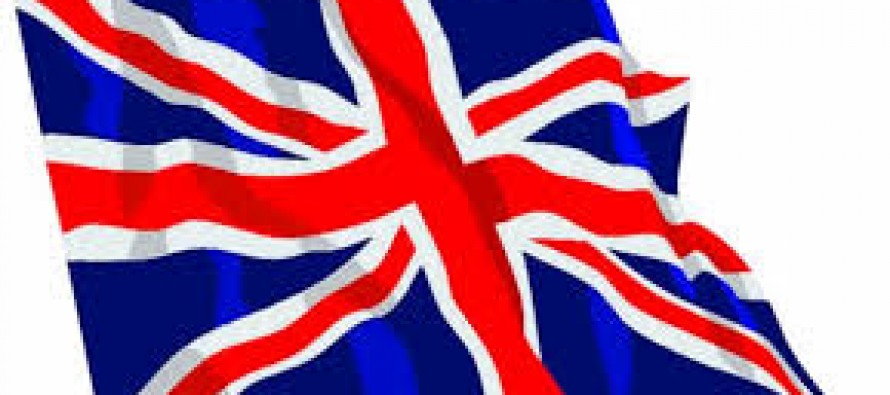 The UK government has pledged over USD 200mn in annual aid to Afghanistan until 2017.
Britain's Secretary for International Development Justine Greening made this announcement during her meeting with President Hamid Karzai at the Presidential Palace.
She said her country was willing to stand by Afghanistan after 2014 and help the country in its rebuilding process.
President Karzai said the aid would be spent towards infrastructure projects, trade, agriculture, higher education and energy and water.
According to a media statement from the Presidential Palace, President Karzai and Greening discussed the economic projects between Afghanistan and Pakistan.
President Karzai insisted on the importance of economic projects between Afghanistan and Pakistan and emphasized on regional security and stability for better and on time implementation of economic projects between the two nations.
---
---
Related Articles
The Afghan Independent Joint Anti-Corruption Monitoring and Evaluation Committee (MEC) has questioned the accuracy of the most recent report by
Afghanistan's trade with three Central Asian countries (Tajikistan, Uzbekistan and Turkmenistan) has increased, the Chamber of Commerce and Investment said.
Afghanistan eyes membership of the Transport Corridor Europe-Caucasus-Asia (TRACECA), which is comprised of eight countries: Armenia, Azerbaijan, Georgia, Kazakhstan, Kyrgyzstan,