USD 300mn recovered from Kabul Bank's embezzled money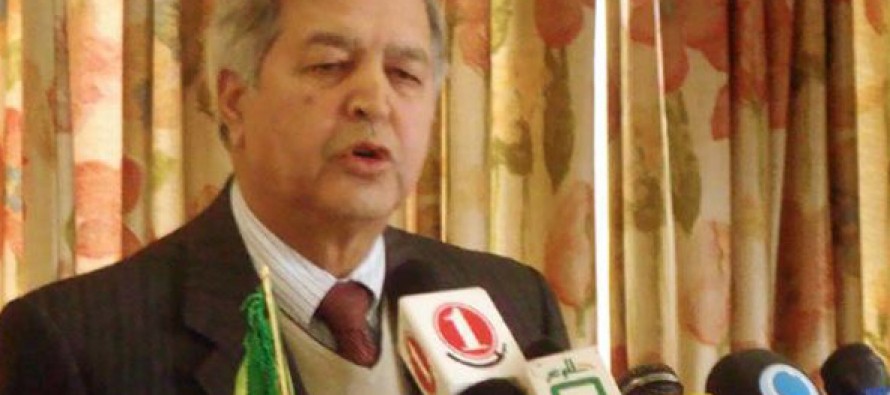 The Afghanistan Central Bank Governor Noorullah Delawari said the Kabul Bank scandal has been "resolved" with the recovery of more than USD 300mn funds.
Delawari told the Associated Press that the government is continuing its efforts to recover the remaining funds that have been identified to be worth USD 500mn-600mn of assets.
On his second day of presidency, Dr. Ashraf Ghani issued a decree to reopen the Kabul Bank scandal case.
He had announced that curbing corruption was at the top of his presidency agenda, and insisted that graft would not be tolerated under his rule.
Kabul Bank was seized by the government in 2010 after the exposure of a staggering USD 900 million fraud, which led the International Monetary Fund to temporarily halt its hundreds of millions of dollars of loans to the country.
Renamed New Kabul Bank, the institution was bailed out by the government.
The Kabul Bank scandal, known as the "Ponzi Scheme", involved transfer of about USD 900mn to 19 individuals and companies, including the Bank's shareholders and relatives of prominent Afghan politicians.
---
Related Articles
The formal distribution of Afghan electronic ID cards will begin mid-March this year, the Afghan telecommunication and information technology announced
The use of US dollar is becoming more prevalent among Afghan businessmen as Afghani currency remains unstable. Local businessmen find
As part of their efforts in expanding their services to the public, Da Afghanistan Breshan Sherkat (DABS), Afghanistan's national power