USD 50mn of Kabul Bank loans to be recovered in a fortnight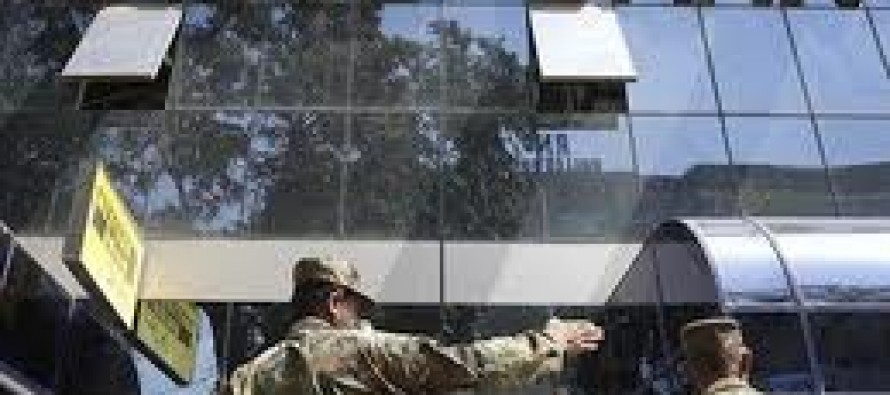 Da Afghanistan Bank (DAB), central bank of Afghanistan, announced Wednesday that Kabul Bank loans worth USD 50mn would be recovered in the next two weeks through the auction of defaulters' property.
Kabul Bank, Afghanistan's first private bank, was on the verge of collapse after the 2009 bank crisis when more than USD 800mn was embezzled.
The central bank took over part of the bank and has so far recovered USD 175mn worth of loans, which would reach up to USD 225mn over the next two weeks.
According to reports, majority of the loans has been illegally transferred to foreign countries by the former employees and shareholders of the bank.
Kabul Bank's former chairman Sher Khan Farnoud and CEO Khalilullah Ferozi are among the 22 people charged with causing the bank's collapse through fraud and corruption.
The Kabul Bank crisis dented not only the reputation of the banking system in Afghanistan but also raised concerns amid the international community who referred to the scandal as the Ponzi scheme.
The International Monetary Fund (IMF) postponed its funds to Afghanistan, which was later resumed subject to the settlement of the issues of the bank.
The chief investigator of the case, Drago Kos, has vowed to put the perpetrators behind bars.
The Cabinet of Minister approved a privatization plan for the New Kabul Bank in September of last year.
---
---
Related Articles
20 villages in the district of Andar and Deh Yak in southern Ghazni province were hit by heavy rains and
India is considering increasing the budget allocated for the construction of Salma Dam in Herat. Salma Dam is one of
By: Said Marjan Zazai The concept of technology innovation lab was first introduced in Afghanistan in 2012 by Internews. They