USD 6.5mn worth of development projects being implemented in Helmand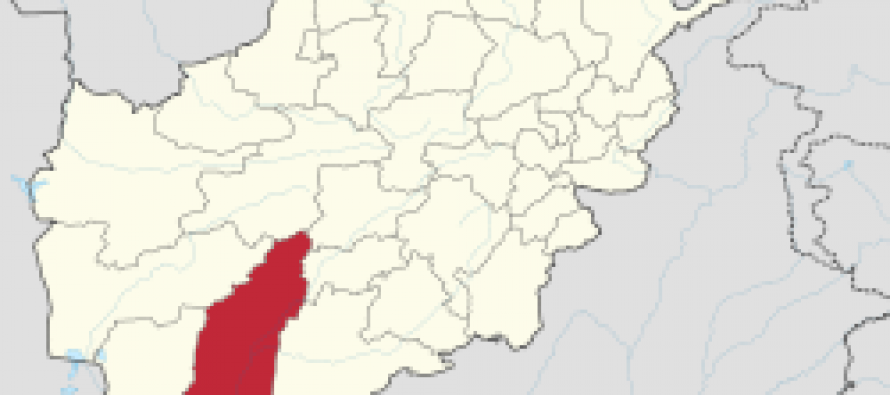 Eighty-five uplift projects would be implemented over next nine months at a total cost of USD 6.5mn in Musa Qala, Sangin, Grishk, Nad Ali, Nawa, Marja and Garamser districts of Helmand province.
Funded by the UK government, the projects include 21 education, 18 health, 11 agriculture, 19 rural development and 16 water management projects.
The contract to the effect was signed between Helmand's provincial administration and different construction companies on Monday.
According to the Prosecutor's Office head Abdul Samad Siddqui, the implementation process of the projects would be monitored by an authorized team to ensure transparency and good quality of the work.
---
---
Related Articles
Last year proved to be a record breaking year for the production of soybean in Afghanistan. Nutrition and Education International
Favorable climate, improved irrigation, provision of trainings for farmers and prevention of diseases are cited as major factors behind this
Over 2 thousand hatcheries exist in different parts of Afghanistan, with 250 of them operating in eastern provinces(Nengarhar, Laghman and