USD 70mn spent in a year on hookah in capital Kabul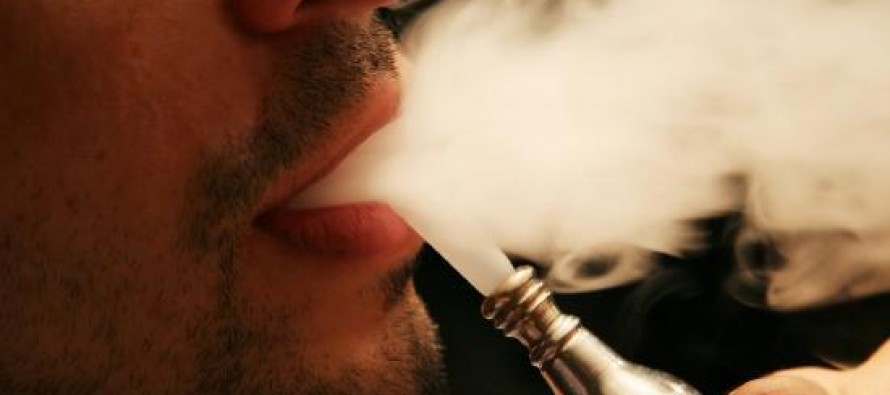 A large number of young Afghan boys and girls have been grappled with smoking hookah lately in capital city of Kabul.
According to a report by Khaama Press, about USD 70mn has been spent on hookah during the recent one year (2014) with each hookah smoker spending up to 350 AFN on hookah daily, 10,500 monthly and 126,000 annually.
The price of hookah ranges from 350 AFN to 800 AFN. The report is based on using the lower price of 350 AFN and the least number of customers (200) who visit the hookah bars daily. The amount calculated is only of those 150 hookah bars that the researcher had visited for the purpose of his report.
There are 250 hookah bars in Kabul where 200-500 customers are hosted daily.
The report adds that around 20% of customers in hookah bars are females.
The report slams the parents for "losing" control of their children.
"Unfortunately families have lost control on their sons and daughters and it's so obvious in our society. If the families do not care about this problem and the government does not take any prohibitory actions, we will witness dozens of youngsters victimized," Khaama Press quotes Mohsen Sharif, a cultural activist.
In June 2014, the Afghan House of Representatives had passed a law prohibiting use of tobacco in covered locations. The law was passed to the Senate where it stayed for a year and was rejected thereafter.
Chairman of Commission for Health of the House of Representatives, Dr. Naqeebullah Fayeq, called for the implementation of the law to limit the number of young hookah smokers in major cities of Afghanistan.
"They will be fined for the first time; they will be fined more for the second time; the third time they will be closed and for the fourth time, they will go to trial. According to the law, the covered place hookah bars should not exist," the source quotes Fayeq.
The report shows that most of the hookah bars operating in Kabul have not been inspected by the government and are "free" to do their business.
In the meantime, some owners of hookah bars believe that "no one" can stop their business. If the government wants to shut down their business, it should begin first with the hookah bars that are run by those who have "links" in the government.
---
---
Related Articles
Afghan Ministry of Finance issued a two-month deadline for all commercial businesses in the country to get insurance in order
The Teacher Education Directorate (TED) of the Ministry of Education invited teacher trainers from all over Afghanistan to finalize a
The US Ambassador to Afghanistan Michael McKinley addressed several Afghan journalists on Wednesday and assured that the US-Afghan relations will