Uzbek, Turkmen, Afghan businessmen meet to improve trade relations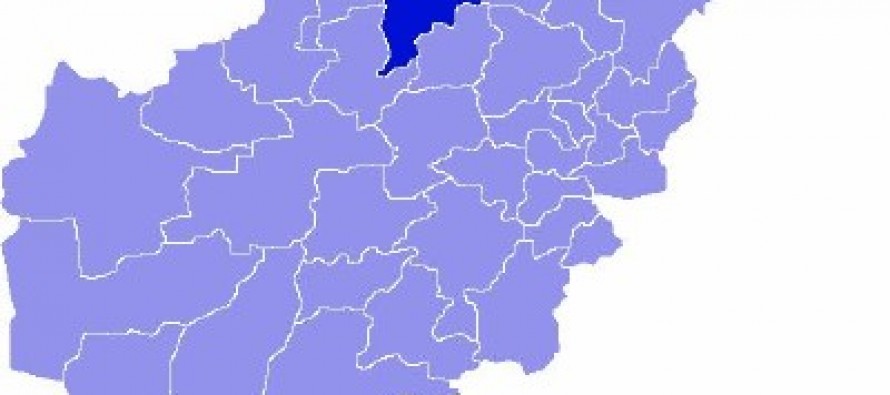 Businessmen from Uzbekistan, Turkmenistan and Afghanistan gathered in the capital of northern Balkh province on Tuesday to confer on options on improving trade ties.
As many as 40 Central Asian businessmen joined their Afghan colleagues at the largest ever conference in Balkh province and discussed how to improves access to each others' markets and facilitate imports and exports.
Balkh Chamber of Commerce head Arsh Yunus said such conferences would help find better markets for Afghan products.
He added a follow-up conference would be held two months later in Tashkent, Uzbekistan.
---
---
Related Articles
WASHINGTON, DC, April 26, 2012 — The World Bank's Board of Directors today discussed its Interim Strategy Note (ISN) for the
The National Procurement Committee, chaired by President Mohammad Ashraf Ghani, approved five contracts worth 5.5bn AFN during a meeting on
Da Afghanistan Bank (DAB), central bank of Afghanistan, announced Wednesday that Kabul Bank loans worth USD 50mn would be recovered