Uzbek, Turkmen, Afghan businessmen meet to improve trade relations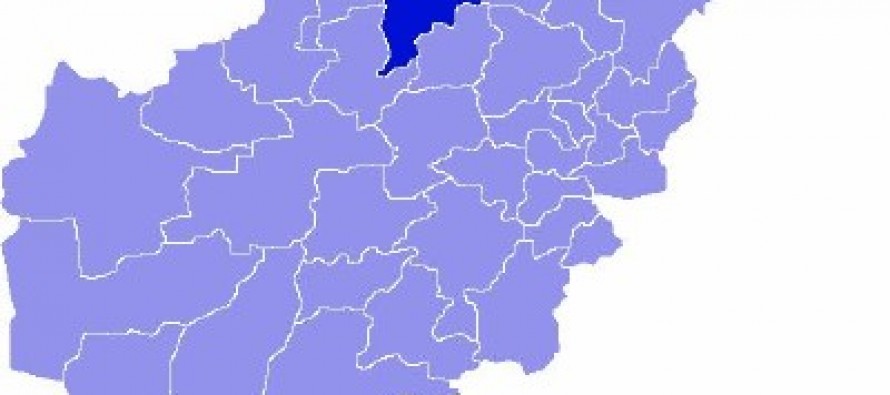 Businessmen from Uzbekistan, Turkmenistan and Afghanistan gathered in the capital of northern Balkh province on Tuesday to confer on options on improving trade ties.
As many as 40 Central Asian businessmen joined their Afghan colleagues at the largest ever conference in Balkh province and discussed how to improves access to each others' markets and facilitate imports and exports.
Balkh Chamber of Commerce head Arsh Yunus said such conferences would help find better markets for Afghan products.
He added a follow-up conference would be held two months later in Tashkent, Uzbekistan.
---
---
Related Articles
President Ashraf Ghani announced that Turkmenistan plans to extend a new railway project through northern Faryab province and on through
The telecommunication industry is one of the rare success stories of Afghanistan since the oust of the Taliban in 2001.
(i) All the fields in the Online Visa Application Form should be filled up completely and accurately including the full