Uzbekistan Pledges $45mn to Support Afghanistan's Power Transmission Project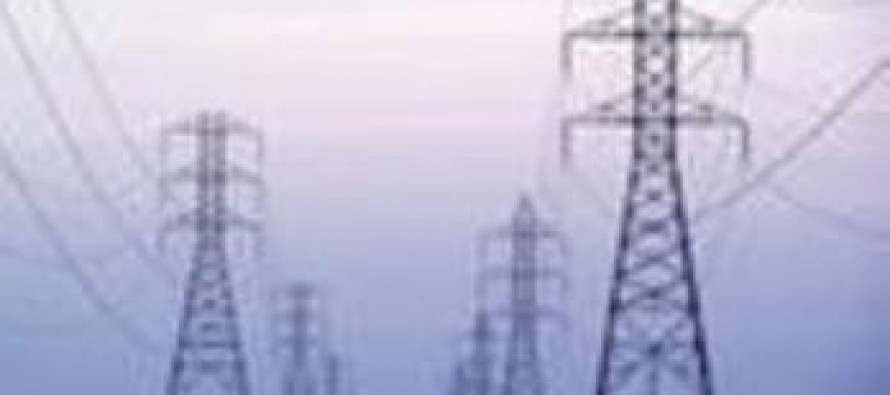 In a meeting with CEO Abdullah Abdullah in Mazar-e-Sharif on Monday, Uzbekistan's Prime Minister Abdullah Airpov pledges to provide $45 million for a power transmission project.
The 200-kilometer long power transmission line runs from Sarkhan in Uzbekistan to Pul-e-Khumri in Baghlan.
The total cost of the project is $110 million and Uzbekistan has pledged to provide $45 million to support the project.
The two sides discussed mutual economic relations and agreed to boost the trade volume.
CEO Abdullah Abdullah said Afghanistan was committed to creating investment opportunities for Uzbekistan and hoped for same commitment from Uzbekistan.
---
---
Related Articles
The contracts for a solar power project and a road construction projects were signed in the presence of President Mohammad
Pakistan has promised resumption of work on several incomplete projects in Afghanistan, the Ministry of Finance said on Monday. A
Developing and reforming legal education was the subject of today's historic gathering at the Ministry of Higher Education, where the