Uzbekistan set to increase power export to Afghanistan by 70%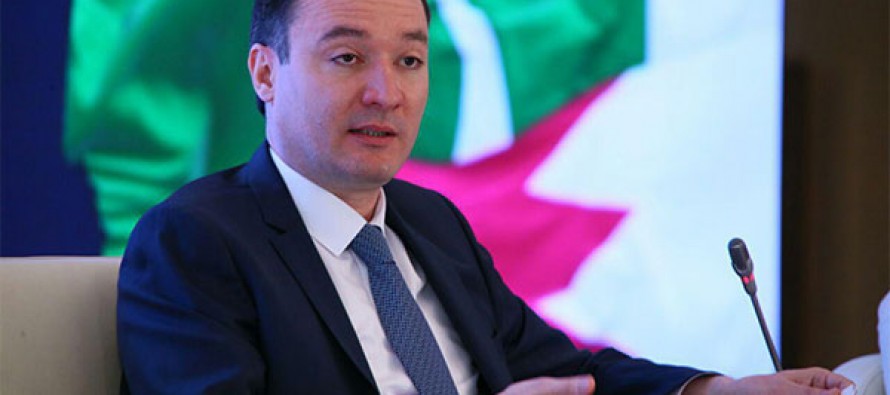 Uzbekistan's state-run power company reported on Monday that work on building power cables to Afghanistan has begun which will boost power exports to Afghanistan by 70%–up to 6 billion kWh per year.
According to Uzbekistan's state-run power company Uzbekenergo officials, construction of the Afghan section of the 260-kilometer Surkhan-Pul-e-Khumri line will start in June.
Uzbekenergo CEO Ulugbek Mustafayev said the transmission line would give Uzbekistan the option of exporting up to 24 million kilowatt hours to Afghanistan daily.
The transmission line will run from the village of Surkhan in n Uzbekistan's Surkhandarya region to Pul-e-Khumri, a town in Afghanistan just south of Kunduz.
An agreement on this transmission line was signed in December 2017 within the framekwork of the visit of the President Ashraf Ghani to Uzbekistan.
The cost of the project is USD 150 million. The Government of Afghanistan will allocate about USD 120 million for the project. Uzbekenergo will also direct its own funds for implementation of the project.
Uzbekistan began supplying electricity to Afghanistan in 2002. In 2017, Uzbekistan supplied 1.8 billion kWh to Afghanistan. In 2018, Uzbekistan plans to supply up to 2 billion kWh electricity to Afghanistan.
The project is expected to be completed by the end of 2020.
Uzbekistan aims to enter new markets, in particular that of Pakistan, through the construction of the power line.
---
---
Related Articles
The 92nd anniversary of the signing of the Afghanistan-Turkey Treaty of Friendship is celebrated at a time when relations between
Afghan Islamic Press-The Etisalat Afghanistan started a volleyball championship here in Jalalabad on Tuesday . The volleyball championship was launched
A delegation led by Afghan Defense Ministry Advisor Wazhma Frogh met with the Federation of Pakistan Chamber of Commerce and