Various entities owe up to AFN 2.225bn in taxes to Kabul municipality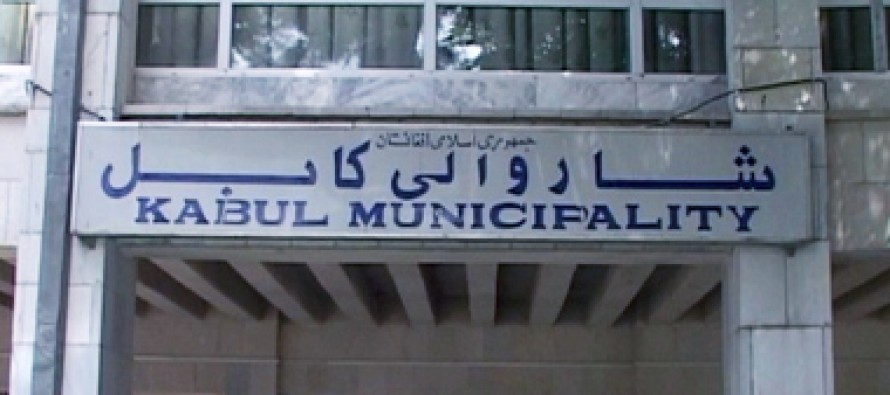 The acting Mayor of Kabul, Abdul Ahad Wahid, said on Saturday that companies, NGOs, ministries and other public institutions owed up to AFN 2.225bn in taxes to the Kabul municipality over the past decade.
"The municipality tried different ways to collect the unpaid taxes, but it failed," said Wahid.
He added that this matter had been shared with the Presidential Palace and the Chief Executive Officer (CEO) and would be taken up with the Cabinet.
According to Wahid, another 160mn AFN are yet to be collected from the land occupants in Sherpur locality of Kabul. He urged the government to take urgent actions in this regard.
Entities that owe taxes to the municipality since a decade are:
1. Onyx company: 415mn AFN
2. Ricky Global: 700mn AFN
3. Gulbahar Business Association: 154mn AFN
4. Government Departments: 470mn
---
---
Related Articles
A number of liquid gas stores have been shut down by government authorizes for selling liquid gas at high prices.
According to the Pajhwork Afghan News, electricity remained suspended for a second consecutive day on Friday in western Herat province,
Australia has managed to come out of the global financial crisis without a recession. But as a result of its