Vehicles donated to Maidan Shahr Municipality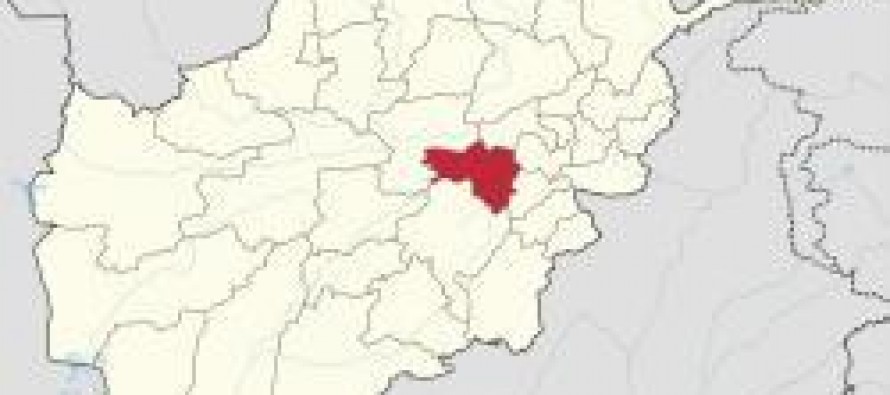 By Hakim Frough: The United States So far so good. Buying generic propecia: you can buy branded and generic medicines. Agency for International Development (USAID) donated vehicles worth USD 100,000 to Maidan Shahr (the capital of MaidanWardak) municipality, said Ataullah Khoghyani, spokesman of Maidan Wardak governor to Pajhwak Afghan News Agency on March, 5.
The vehicles included one GCB cialis non prescription loader and one dumper truck.
Mr. Khogyani said the governor lowest price for viagra of MaidanWardak thanked the donors for the assistance and said that the vehicles would improve municipality affairs.
According to reports, work on the fourth hospital, construction of a cold storage room and an institute would commence imminently in Jaghto district of MaidanWardak puchase propecia online Province.
This commitment was made by the governor during his visit with scores of dignitaries of Jaghto district of MaidanWardak.
Hajji Qayamuddin, one of the elders from Jaghto district, said that buy cheap viagra online uk three hospitals are currently operating in this district, but since the Jaghto district has a population of 49,000, one more hospital is required to be built. He also asked for one more ambulance to be given to the hospital of this district.  
Mr. Khogyni pledged to meet the demands and said the plan for the fourth hospital would soon be underway.
He also announced 40 schools that have been newly approved by the Ministry of Education would be built in Maidan Wardak, 10 of which would be established in Jaghto cialis prescription district.
At present, there are one teaching training institute, four religious institutes, six high schools, three secondary schools and one primary school in the district.     
---
Related Articles
A number of bus drivers in Bamyan complained about the poor quality of the road going from Shash Pul village,
The Public Affairs Section of the U.S. Embassy Kabul has announced the open application season for three U.S. government-sponsored academic
Afghan Finance Minister Eklil Hakimi will travel to Islamabad to attend the Joint Economic Commission (JEC) huddle which is slated