Vehicles laden with fruits and vegetables denied entry to Kabul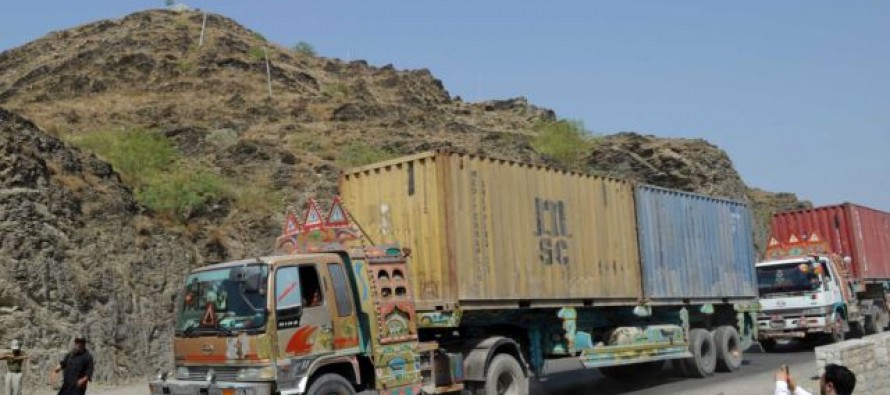 Amid extensive security measures taken for a consultative Loya Jirga thousands of vehicles laden with fresh fruits levitra professional sale and vegetables are stuck at Kabul gates and denied entry.
Dealers are worried about the edibles going rotten and causing them millions of dollars of losses.
According to the Afghan Chamber of Commerce and Industries (ACCI), up to 6000 vehicles carrying https://wadsam.com/shop/how-to-get-cialis/ fruits and vegetables had been stuck outside of capital.
ACCI deputy head Khan Jan Alokozai warned that prices generic viagra online canadian pharmacy of fruits and vegetables might shoot up, if the situation persisted.
He called on security organs to review their decision and let the vehicles move into the city.
Meanwhile, Ministry of Interior (MoI) said vehicles were permitted to enter the city after 10pm, but they could not unload anything near the Loya Jirga venue.
---
---
Related Articles
The UK government has pledged a grant of £47 million to fund education projects for underprivileged young girls of Afghanistan.
Work on the construction of Ghazni airport officially begun on Tuesday and is expected to be completed in a year.
By Pamela Constable The Washington Post KABUL — On an ordinary weekday, the streets of Kabul are choked with traffic,