Visa-on-arrival for foreign investors coming to Kabul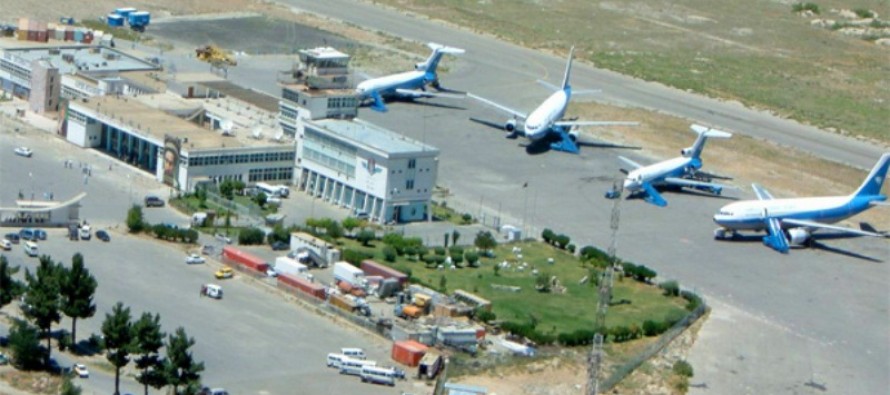 The Afghan government has decided to issue visa-on-arrival for foreign investors and business people at the Hamid Karzai International Airport in capital Kabul through representatives of the country's Border Police of Ministry of Interior.
The investors are required to provide a notarized bank statement showing a minimum of USD 100,000 in addition to other requirements for the visa.
The government issues a multiple business visa for one or three years for foreign investors who will engage in business, investment, marketing, commercial transactions, guardianship, liquidation and handling of corporate affairs.
---
Related Articles
The power extension project from Turkmenistan to northern Afghanistan will benefit half million resident of Jawzjan province. The project would
Drivers complain low-quality fuel has flooded Kabul, despite the Afghanistan National Standards Authority (ANSA)'s promise to take measures to curb
Officials from Iran have reported that 80% progress has been made in section-3 of Khwaf-Herat railroad, part of Iran-Afghanistan rail