Volkswagen Fined €1bn Over Diesel Emission Scandal by German Authorities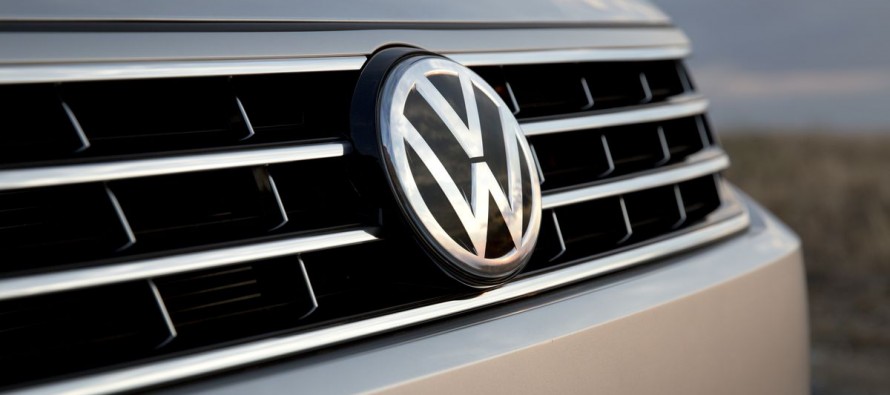 The German authorities have fined Volkswagen €1bn after it was discovered that the company had sold more than 10 million cars between mid-2007 and 2015 with emissions-test-cheating software.
The company has admitted to the diesel crisis and has no plan to appeal against the fine.
"Volkswagen takes responsibility for the diesel crisis…Further steps are necessary to restore trust in the company and the auto industry," said VW chief executive Herbert Diess.
The fine is one of the highest ever imposed by German authorities against a company.
In March 2017, VW was pleaded guilty to three charges as part of a $4.3bn agreement with the US regulators over the diesel emissions scandal.
VW admitted that vehicles were fitted with "defeat devices" designed to circumvent emission tests.
---
---
Related Articles
The Afghan government has to account for every cent it spends but foreigners in Afghanistan have spent billions without any
The prices of dry fruits have doubled as the religious festival of Eid-ul Fitr is drawing closer. Eid-ul-Fitr is a Muslim holiday that
According to the officials from the Ministry of Interior (MoI), the New Kabul project will be inaugurated in a week.