Volkswagen Fined €1bn Over Diesel Emission Scandal by German Authorities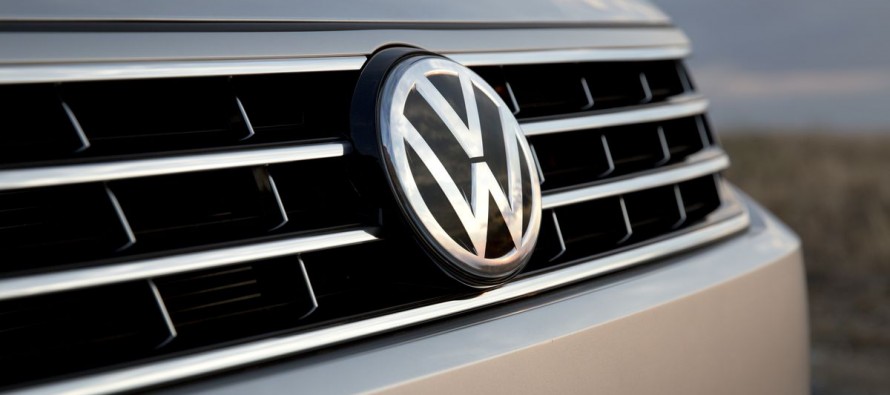 The German authorities have fined Volkswagen €1bn after it was discovered that the company had sold more than 10 million cars between mid-2007 and 2015 with emissions-test-cheating software.
The company has admitted to the diesel crisis and has no plan to appeal against the fine.
"Volkswagen takes responsibility for the diesel crisis…Further steps are necessary to restore trust in the company and the auto industry," said VW chief executive Herbert Diess.
The fine is one of the highest ever imposed by German authorities against a company.
In March 2017, VW was pleaded guilty to three charges as part of a $4.3bn agreement with the US regulators over the diesel emissions scandal.
VW admitted that vehicles were fitted with "defeat devices" designed to circumvent emission tests.
---
---
Related Articles
Two major projects funded by the Japanese government have been completed at the Kabul International Airport. Costing USD 50 million,
As many as 24 development projects have been completed in Nurgal, Narang and Sarkani districts of Kunar province. Costing 40,455,116
A contract worth USD 68mn was signed between Afghanistan's Education Minister Farooq Wardak and the United Nations Children's Fund (UNICEF)