Vote count delay results in lower Afghan national revenue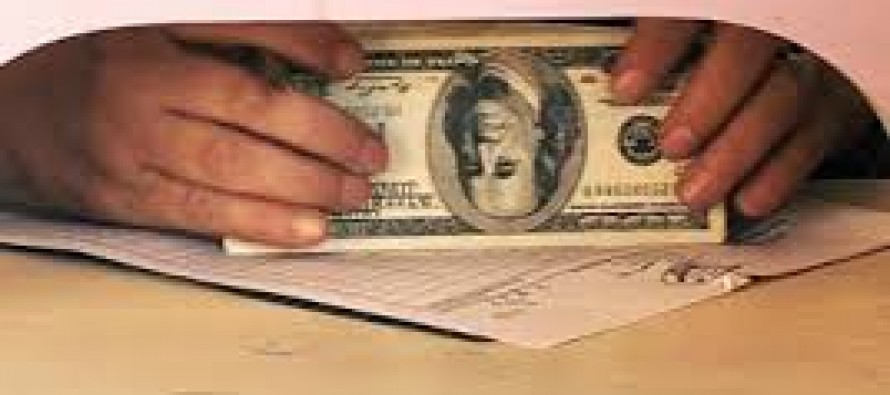 The House of Representatives expressed concerns over the decline in the national revenue, fearing the government would not levitra volume pills be able to pay the salaries of the government employees.
"Economic problems are inevitable if our government does not tackle the national revenue issue and fail to pay salaries of its employees," said Azim Mohseni, https://blog.olcsobbat.hu/viagra-price-online/ Deputy of the Financial and Budget Commission at the House of Representatives.
Corruption in customs and mismanagement of national revenues were attributed to the decay in Afghanistan's national revenue.
The Afghan government is currently facing a 21bn AFN decrease in the government best discount cialis development budget and about 10mn AFN decrease in revenue.
In the meantime, Ministry of Finance (MoF) spokesperson Abdul Qader Jelani linked the decrease in revenue to the prolonged election process.
---
---
Related Articles
Speaking at the House of Representatives on Tuesday, Finance Minister Hazrat Omar Zakhilwal assured the legislators that Afghanistan will not
The Afghan Ministry of Public Works (MoPW) expressed concerns over meeting the deadline for completion purchase viagra in uk of the Ring Road project.
After the announcement of China's readiness to further commercial relations with Afghanistan, Afghan officials are enhancing focus on expanding these