Wardak's key canal inaugurated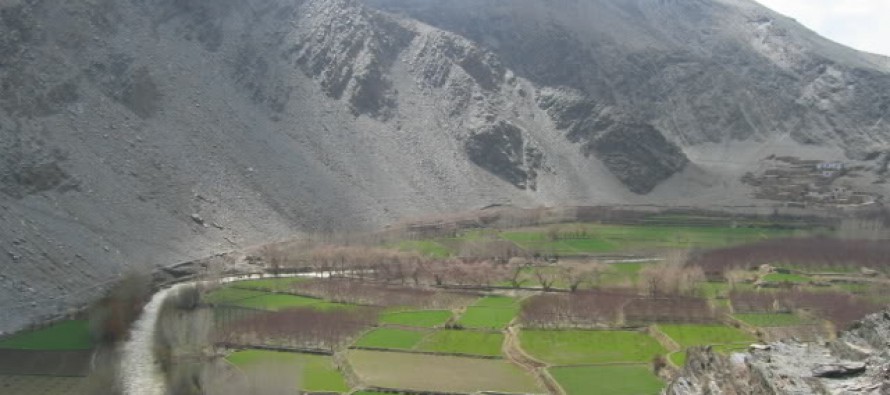 The reconstruction of a key canal in central Maidan Wardak was completed on Monday and the canal was inaugurated.
The Nahr-e-Folad Canal is a kilometer long, 5.3m deep and 5.1m wide, enabling the canal to protect 300 acres of agriculture land from floods.
Irrigation Director Mohammad Anwar said the canal has a capacity to irrigate 200 acres of land.
The reconstruction project cost USD 200,000, a joint venture of the agriculture ministry and the provincial anti-narcotics department.
---
---
Related Articles
The Founder Institute, the world's premier idea-stage accelerator and startup launch program, has announced partnership between its Kabul Chapter and
Afghan government has pledged to close unsafe coalmines in Dara-i-Suf Bala district of northern Samangan province. Officials of the Ministry
Construction work started on new city power grids in the towns of Aybak and Pir Naghchir in the province of