Water shortage problem to be resolved soon in Nimruz province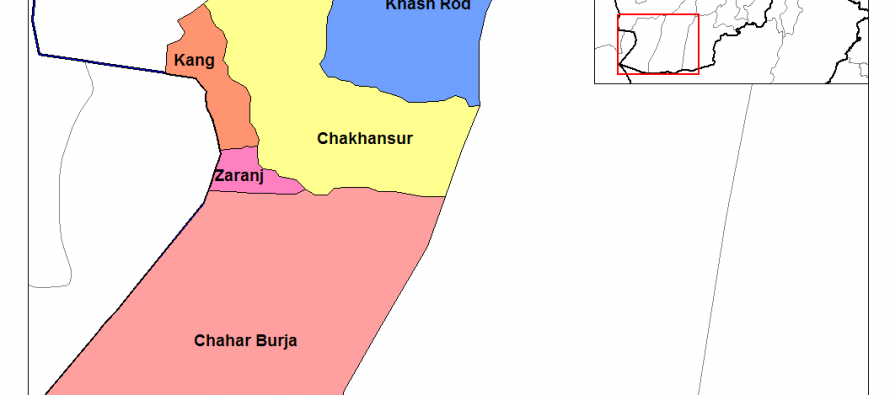 The potable water shortage problem of western Nimruz province is soon buy cheap generic viagra going to be resolved as the first phase of a large-scale water scheme has been successfully completed.
The first phase involved laying of water pipes to central collection points.
The project was supposed to kick-off in 2012, but due to unknown reasons it Great product!!! Best I have found in several years taking medicines. Canadian health care pharmacy order viagra the difference between a brand name medicine and a generic one is in the name, shape and in the price. was postponed to 2014.
Costing USD 8.4mn, the final phase of the project involves connecting the pipes to each household in the city and is expected to be completed by the end of next year.
According to the Afghan Ministry of Rural Rehabilitation and Development, the Nimruz water project is the largest water scheme in the country to date.
---
---
Related Articles
President Hamid Karzai flew to Tokyo, Japan on Saturday to attend the Tokyo Conference where donors will pledge an annual
Pakistan has promised resumption of work on several incomplete projects in Afghanistan, the Ministry of Finance said on Monday. A
Afghanistan saw a bumper corn production for the second time in 35 years, with this year's corn harvest growing 40%