Watermelon production in Farah Province has doubled compared to last year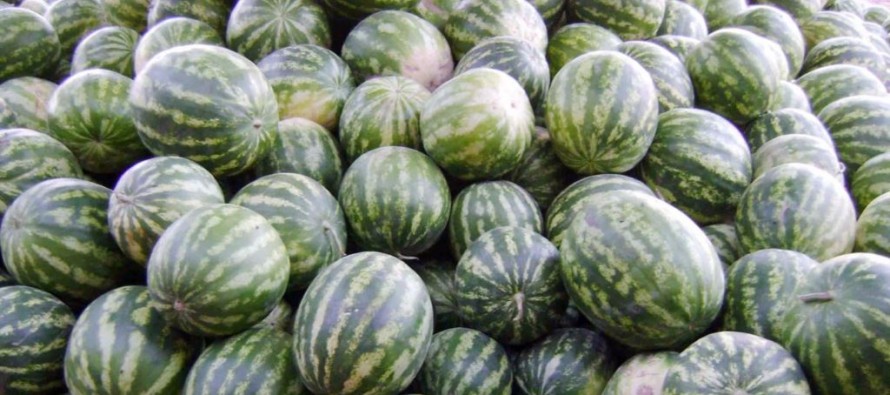 By Mohammad Naeem: Officials from the Ministry of Agriculture, Irrigation and Livestock (MAIL) have reported of increase in watermelon productions in Farah Province.
According to these officials, watermelon productions in Farah have reached 544 tons and these products have been exported to other provinces within the country and to some neighboring countries.
MAIL officials have linked the increase in watermelon production to usage of pesticides and distribution of improved seeds. In addition, the reasonable climate in Farah province is considered to be another factor contributing to the increase in watermelon productions.
MAIL officials added that they were trying to provide developed and modern facilities for irrigation of agricultural lands in a bid to enhance production in the coming years.
---
---
Related Articles
The World Bank is assisting Afghanistan's Ministry of Education with their development programs for the next 5 years, said the
Afghan Telecommunication and Information Technology Minister Amirzai Sangin inaugurated the optic fiber network project in central Daikundi province. Fiber optic
Steel minister Beni Prasad Verma is headed to Kabul to sign a memorandum of understanding, as part of India's growing economic engagement with