WB provides USD 25mn to Afghanistan for uplift projects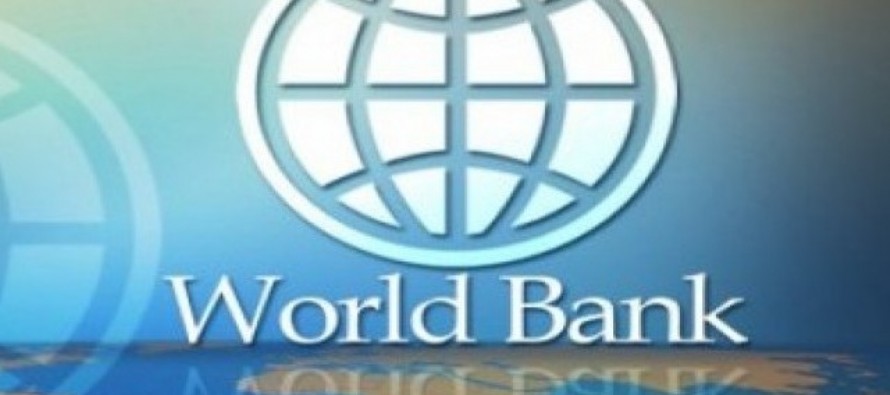 The World Bank (WB) extended USD 250mn assistance to the Ministry of Rural Development and Rehabilitation for the completion of uplift schemes under the 3rd phase of National Solidarity Program (NSP).
Minister Wais Barmak signed the agreement on Wednesday and said the 3rd phase of NSP would be launched in 30,000 villages and completed in five years.
According to Mr. Barmak, 52,000 reconstruction plans out of 65,000 have been completed, while 13,000 are incomplete.
Half of the rest of projects would be completed with the $250 million assistance," he said, urging the international community to provide them $246 million more assistance.
The National Solidarity Program (NSP) was created in 2003 by the Ministry of Rural Rehabilitation and Development to develop the ability of Afghan communities to identify, plan, manage and monitor their own development projects. Through the promotion of good local governance, the NSP works to empower rural communities to make decision affecting their own lives and livelihoods. Empowered rural communities collectively contribute to increased human security. The program is inclusively supporting all of the communities including the poorest and vulnerable people.  NSP strongly promotes a unique development paradigm, whereby communities can make important decisions and participate in all stages of their development, contributing their own resources. With the support of FPs, communities elect their leaders and representatives to form voluntary Community Development Councils (CDCs) through a transparent and democratic process
---
---
Related Articles
President Ashraf Ghani Ahmadzai has vowed to improve living conditions of Afghan teachers by increasing their salaries and allocating a
Pakistan's largest bank by asset and the country's biggest lender, the Habib Bank Limited (HBL) has announced its exit from
As many as 67 development projects would be implemented in Kabul's districts of Farza, Mirbachah Kot and Kalkaan at a