Welfare projects benefit over 3,000 families in Badghis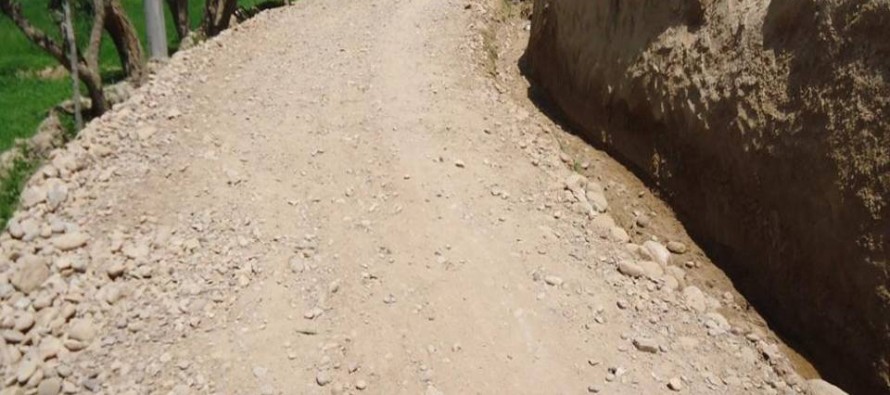 24 public welfare projects have been completed by the National Solidarity Program (NSP) of the Ministry of Rural Rehabilitation and Development (MRRD) in Badghis. The projects include the construction of  protective walls, Gabion walls, a water reservoir, a community center, a health clinic, culverts,wells and graveling rural roads.
These projects were completed at a cost of AFN 28,246,612 (USD 489,797) and around 3,526 families have been able to get access to basic human needs upon their completion.
Since its inception in Badqhis province, the NSP has spent AFN 1,408,766,408 (USD 24,428,064) in implementing over 1,573 development projects in various sectors such as water and sanitation, transport irrigation, power, livelihoods and education.
---
Related Articles
Belarus President Alexander Lukashenko met with Mohammad Shaker Kargar, Afghanistan's special envoy on the Commonwealth Independent States (CIS) on June
Pakistan's government has offered scholarships for Afghan students in various fields including medicine, engineering, law, economics, pharmacy and computer science.
Afghan women face frequent discrimination, and under Afghan culture, it is more acceptable for women to express their grievances to