Welfare projects benefit over 3,000 families in Badghis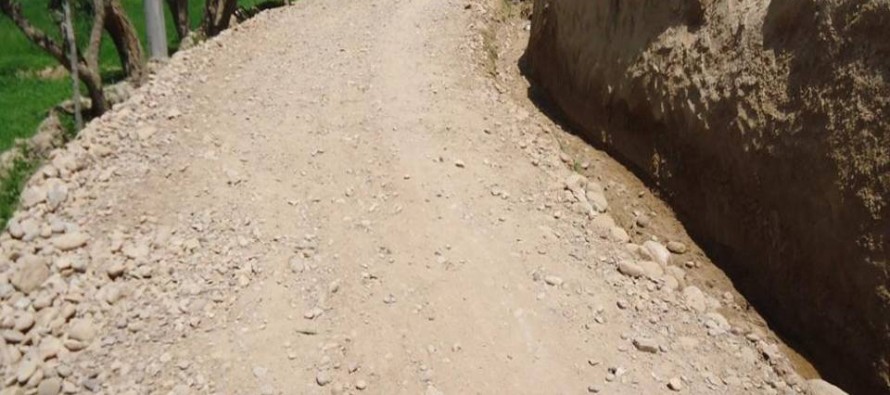 24 public welfare projects have been completed by the National Solidarity Program (NSP) of the Ministry of Rural Rehabilitation and Development (MRRD) in Badghis. The projects include the construction of  protective walls, Gabion walls, a water reservoir, a community center, a health clinic, culverts,wells and graveling rural roads.
These projects were completed at a cost of AFN 28,246,612 (USD 489,797) and around 3,526 families have been able to get access to basic human needs upon their completion.
Since its inception in Badqhis province, the NSP has spent AFN 1,408,766,408 (USD 24,428,064) in implementing over 1,573 development projects in various sectors such as water and sanitation, transport irrigation, power, livelihoods and education.
---
Related Articles
An agreement was signed between Afghanistan and France whereby USD 21mn is pledged for implementation of reconstruction projects in central
The 12th Ministerial Meeting was held in Astana, Kazakhstan, to review the progress made in Central Asia Regional Economic Cooperation
US giant automobile company Chevrolet has opened a sales center in Mazar-e-Sharif  along with a spare parts center and a