Welfare projects benefit thousands in Faryab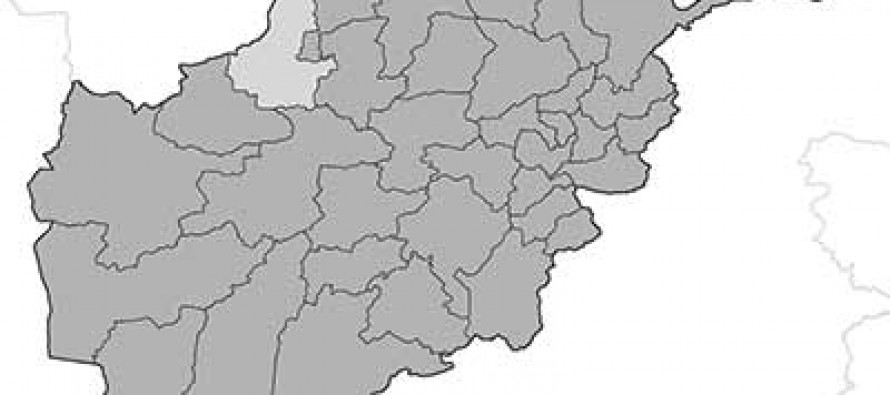 More than 20,000 households have benefitted from welfare projects implemented in Faryab's province this year.
According to Faryab's Department of Rural Rehabilitation and Development, a total of 91 projects of National Solidarity, regional development, irrigation and road construction have been executed in the district of Chhardagana and central city of Maimana.
Eng. Mohammad Alim, Head of Faryab's Rural Rehabilitation and Development Department, said the major projects included asphalting of a 30km road, construction two bridges and 50 culverts, 150 wells and rehabilitation of a water canal that transfers from water streams to residency areas.
Other projects included 74 water tankers (each with a capacity of 1000 liters of water), three pools, 17 embankments, a health clinic, and a training course on carpet weaving.
Costing USD 3.2mn, the projects were funded by the international donors.
Meanwhile, execution of such uplift projects in a few districts of the province has been delayed due to security issues.
---
---
Related Articles
About USD 2bn have been invested in the Afghan telecommunication sector since the establishment of the new Afghan government. "More
After two years of wait teachers in Ghor province are going to receive land plots as promised by the government.
The increase prices of almond have brought in 1.05 in revenue to farmers in central Daikundi province. The price for