Welfare projects benefit thousands in Faryab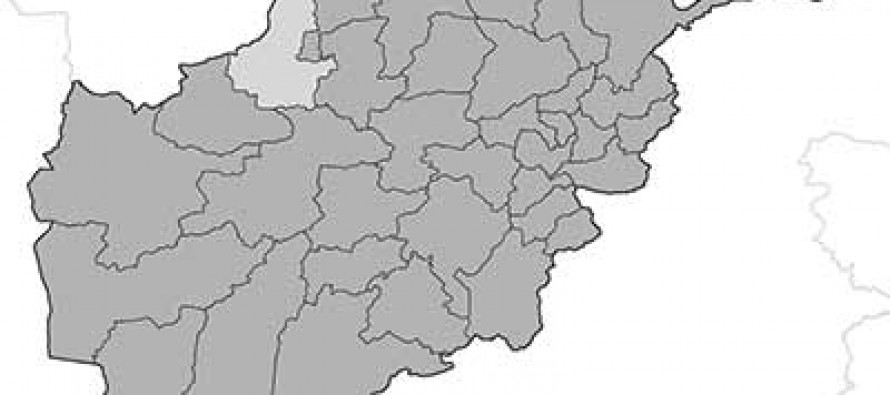 More than 20,000 households have benefitted from welfare projects implemented in Faryab's province this year.
According to Faryab's Department of Rural Rehabilitation and Development, a total of what is a safe way to order levitra 91 projects of National Solidarity, regional development, irrigation and road construction have been executed in the district of Chhardagana and central city of Maimana.
Eng. Mohammad Alim, Head of Faryab's Rural Rehabilitation and Development Department, said the major projects included asphalting of a 30km road, construction two bridges and 50 culverts, 150 wells and rehabilitation of a water canal that transfers from water streams to cialis pfizer residency areas.
Other projects included 74 water tankers (each with Good for health! Order cialis on line the most professional care at the world-class pharmaceutical factories of India. a capacity of 1000 liters of water), three pools, 17 embankments, a health clinic, and a training course on carpet weaving.
Costing USD 3.2mn, the projects were funded by the international donors.
Meanwhile, execution of such uplift projects in a few districts of the province has been delayed due to security issues.
---
---
Related Articles
An Afghan private company will invest USD 1.3bn in Kabul, according to a statement from the Presidential Palace. Gulbahar Company
Farmers in Afghanistan have reported higher production of wheat than last year, with grain harvest being above-average for third consecutive
The first consultative meeting on Lapis Lazuli Corridor was held in Kabul to exchange views on the five-pronged agreement among