Welfare projects help over 14,000 families in Samangan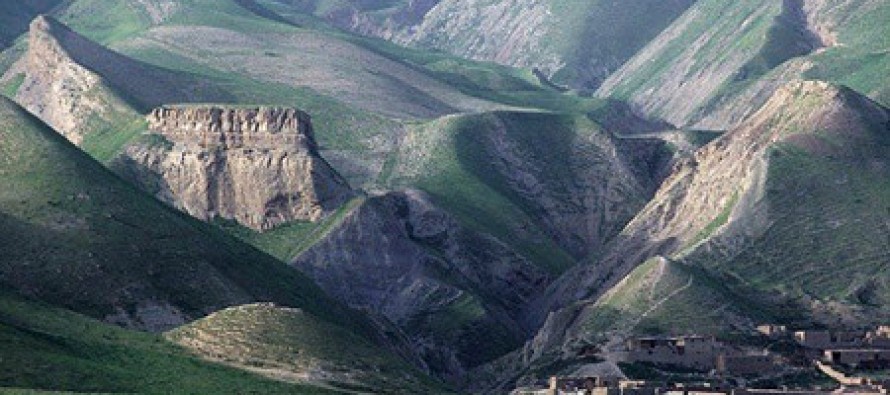 Sixteen welfare projects have been completed in various villages of Darah Sof Balla, Khuram Wa Sarbagh and Feroz Nakhchir districts of Samangan cost of levitra in uk province.
These projects include retaining walls, drinking water wells, the repairing of a bridge, and the construction of a water supply network.
With the help of the community, these projects were viagra in us completed by the Ministry of Rural Rehabilitation and Development (MRRD) at a cost of more than AFN 8,686,000 (USD 150,693).
The projects will help approximately 14,800 rural families to brand levitra 20mg tablets overnight shipping have access to the most basic human needs.
---
---
Related Articles
Working to expand markets for Afghan businesses, Anwar-ul-Haq Ahadi, minister of Commerce and Industries, signed a contract worth USD 11
President Karzai, in his interview with CBS news, accused the United States for fostering corruption in managing and awarding huge
Mahmmood Karzai rejected the accusations regarding Kabul Bank issue. He said that poor management and inefficiency in the government have