Welfare projects launched in Takhar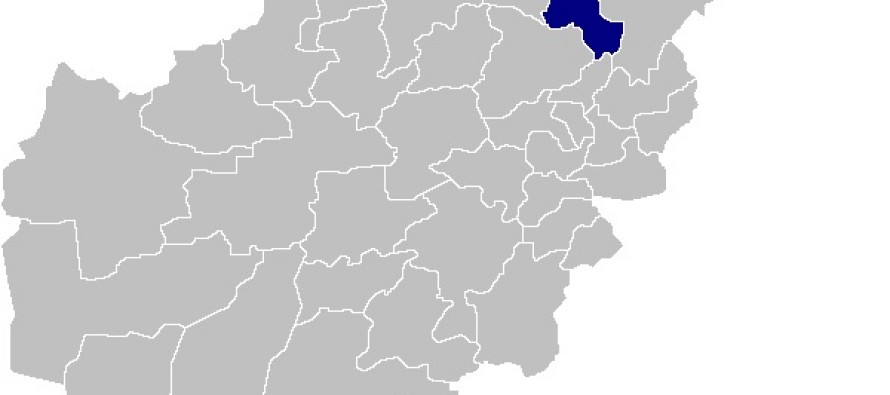 About 240 development projects have been executed in northern Takhar province in the districts of Farkhar, Wersj, Kalfagan, Rustaq, Chah Aab, Khwaja Ghar, Baharak and Namak Aab district, as well as the provincial capital.
The projects are funded by the Ministry of Urban Development, implemented at a cost of about USD 2mn.
Benefitting 87,000 families, the development schemes include gravelling of 154km road, construction 600 small bridges, laying of a 9km water supply pipe and 573 potable water wells.
According to Urban Development Director Eng. Raz Mohammad Faiz, the projects were implemented under the National Solidarity Program (NSP) in the past 8 months.
---
---
Related Articles
Naim Ismail, 60, a native of Afghanistan and a United States citizen, was arrested last week in Los Angeles in
Addressing the Asian Cooperation Dialogue (ACD) maiden Summit in Kuwait City, President Hamid Karzai regarded the ACD a significant stride
The Afghanistan Civil Aviation Authority (ACAA) said that Turkish Airline has stopped its flights to Afghanistan for the third time