WFP decides to purchase biscuits from Afghan local factory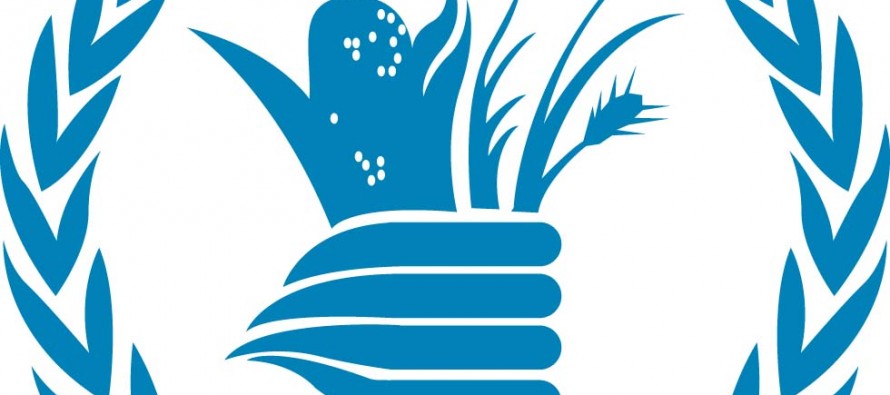 The World Food Program (WFP) turns to Afghan local factories to purchase biscuits for its food programs launched in various provinces.
This comes after the organization was fully assured about the quality of the biscuits produced at Afghan factories.
"This will be a big support to the local factories and to the Afghan economy. The organization agreed to contract with local factories to fulfill its promise to assist Afghans with improving their economy," said WFP's spokesman Asadullah Azhar.
The organization distributes the biscuits to Afghan students in various provinces with collaboration from the Ministry of Education.
Last year, biscuits, imported from other countries, were distributed to two million students across the country.
The WFP has signed this year's contract with the local factory called Itefaq, operating in Kabul city.
According to the factory owner Abdul Raziq Nasiri, Itefaq factory produces six tons of biscuits in a day and has more than 160 workers.
"What WFP has done for us today, the Afghan government could not do it all these years. The government pays no attention," said Abdul Raziq.
He called on the Afghan government to assist with finding market access and boosting local production.
According to reports, many Afghan factories have collapsed due to lack of market for their products.
---
---
Related Articles
Afghanistan Ministry of Agriculture, Irrigation and Livestock plans to launch a nationwide survey of existing plant pests and diseases and
Head of the Afghan National Olympic Committee laid the foundation stone of the first gymnasium for the disabled individuals. Costing
Afghanistan, Pakistan and India have agreed on a transit fee for a multi-billion natural gas pipeline project, a Ministry of