WFP provides food to displaced families in Kabul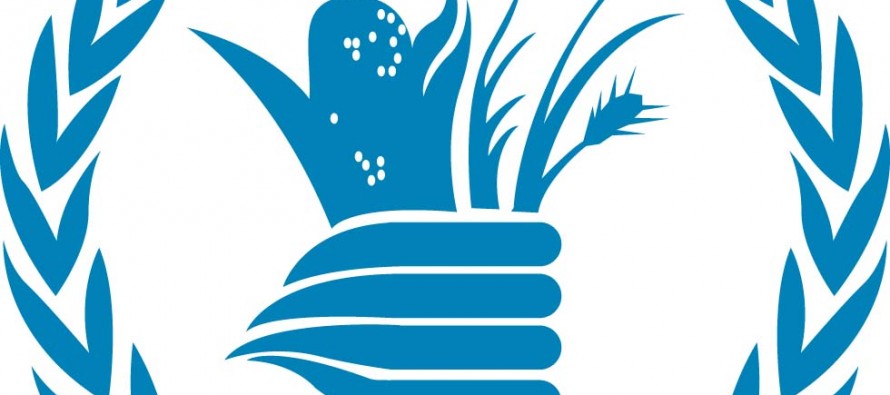 The UN-World Food Program (WFP) will begin distribution of winterization package in December to nearly 5,000 displaced families living in Kabul Informal Settlements (KIS).
Most of these families have migrated from Helmand, Uruzgan, Kapisa and several other provinces escaping war and unemployment.
An assessment of the KIS that was initiated in early November is still in the process, and food will be distributed based on the findings of needs assessments.
The families called on the government and aid organizations for humanitarian aid and complained of lack of aid during the previous winter season.
---
---
Related Articles
A number of economic pundits have expressed concerns about the inability of the Afghan government to repay its debts which
ORISKANY, N.Y. (Agencies): A local company is penciling kids in Afghanistan into their priority list this year, sending them hundreds
Economic pundits have not welcomed the 6-day holiday announced by the Afghan government because of the Loya Jirga scheduled to