What are the factors behind the declining value of cialas Afghani currency?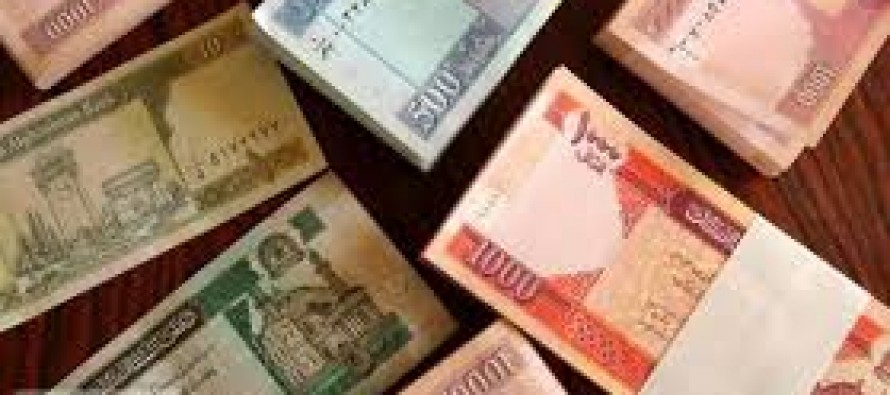 Afghani currency has witnessed a considerable decline lately in its value against mail order viagra several foreign currencies including US dollars. While this topic is not new, some of the factors attributed to today's fall of Afghani viagra without a prescription canada currency are worth highlighting.
Chief of the central bank, Noorullah Delawari, said pilgrims buy brand name levitra made in usa have taken USD 200-250 million with them to Saudi Arabia this year. These pilgrims had to sell Afghani to buy US dollars from the Afghan market. This decreases the availability of US dollar, for which there is always a high demand. As a result, the US dollar picks up value against the Afghani.
Meanwhile, Head of the Money-Exchangers Union cited several other factors responsible for poor performance of Afghani against the US dollar.
"Lack of balance between exports and imports, capital flight and pulling out of foreign troops from Afghanistan have adversely affected the value of Afghani," said Najibullah Akhtari.
Inflation and fluctuations of foreign currencies against the Afghani have raised concerns among Afghan businessmen, government and other citizens.
Akhtari added that fear of risks in the aftermath of 2014 has resulted in severe capital flight.
"Our investors do not want to risk their capital, and, therefore, choose to invest outside of Afghanistan."
Meanwhile, a number of money-exchangers believed that devaluation of Afghani currency was mainly due to outflow of US dollars from Afghan market by the pilgrims.
"Before, pilgrims used to take Saudi Arabian Rial with them, but now they are taking US dollars with them, since a lesser volume of US dollar is needed for traveling purposes in comparison to Rial. This has caused a major blow to the value of Afghani," said Mohammadullah, a money-exchanger in Sarai Shahzada.
This comes as the Afghani is highly devalued against several foreign currencies in the recent months.
---
---
Related Articles
The Office of the President hosted a ceremony to celebrate the launch of a feasibility study of the Khush Tepa
An Afghan business delegation is heading to Pakistan to attend an exhibition and confer on business ties between Afghanistan and
Acting Mayor Abdul Ahad Wahid inaugurated the newly-reconstructed roads in capital Kabul on Monday. Funded by the World Bank, the