What lies at the "Heart of Asia" conference for Afghanistan?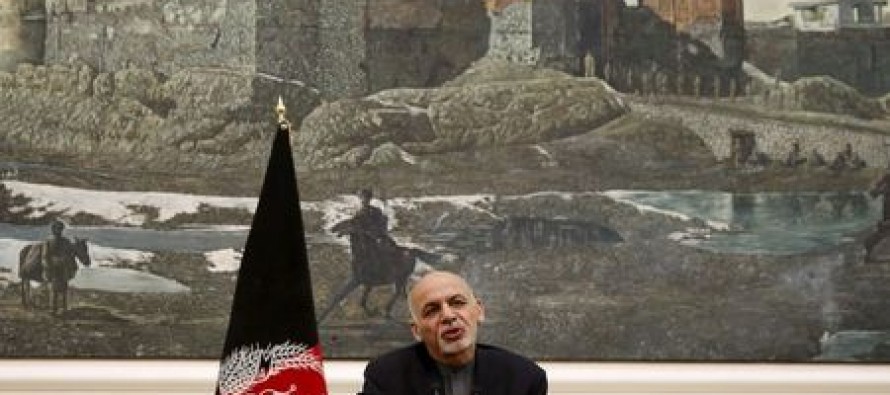 Afghan President Ashraf Ghani is attending the two-day "Heart of Asia" meeting in Islamabad, Pakistan on Tuesday where member countries will discuss the situation in Afghanistan with particular focus on helping the economy of the war-ravaged nation.
The meeting is slated for December 8 to 10. The participants are going to confer on energy deals, infrastructure and investment.
On the political side, the threat caused by the rise of the Islamic State terrorist group in Afghanistan and Central Asia will also be conferred upon. The conference is likely to be complicated by the death of Mullah Omar and, recently, the reported death of his successor Mullah Akhtar Mansour.
The "Heart of Asia" meeting is an annual gathering of Asian and other countries as a symbol of commitment and support to Afghanistan.
Fourteen member countries are supported by 16 other countries and 12 regional and international organizations. The member countries are: Afghanistan, Azerbaijan, China, India, Iran, Kazakhstan, the Kyrgyz Republic, Pakistan, Russia, Saudi Arabia, Tajikistan, Turkey, Turkmenistan and the UAE. The United States, Japan, Egypt, the United Kingdom, France and Germany are among the supporting countries, while the UN, NATO, SAARC, SCO and OIC are among the supporting organizations.
Facing the NATO military drawdown and an uncertain fiscal situation, Afghanistan is likely to seek greater aid, grants and loans. Afghanistan is not yet ready to rule without support from the international community, and some pledges from developed countries are expected during the conference.
---
---
Related Articles
The Ministry of Telecommunication and Information issued WiMax technology to Neda Telecom, Ariana and Global Network Services. Minister Eng. Amirzai
Mines department officials in reported that the department has collected up to 260mn in revenue in the past 11 months
Russian State Duma Speaker Sergei Naryshkin in his meeting with the Head of Afghanistan's Upper House, Fazl Aadi Muslimyar, emphasized