Wheat yield at its record high in Baghlan this year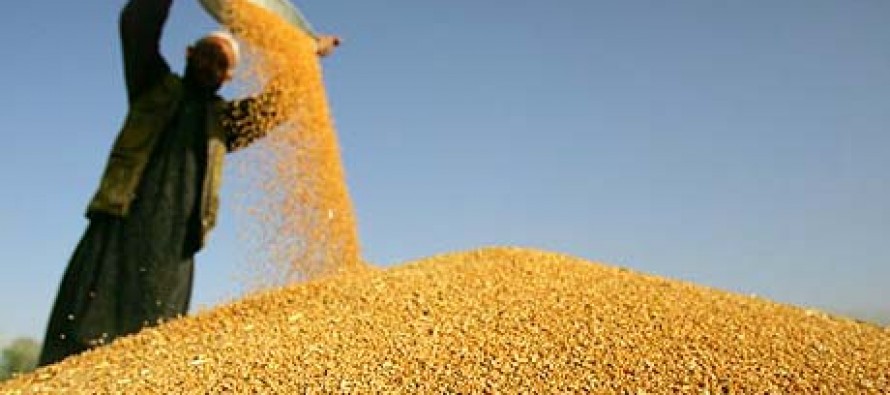 Baghlan has witnessed a significant increase in its wheat https://wadsam.com/shop/buy-propecia-generic/ yield both from its rainfed and irrigated lands this year.
Agriculture and Livestock officials in Baghlan province have confirmed the boost in wheat yield and said that wheat production from rainfed lands has increased by 173%, while wheat production from irrigated lands has increased by 24%.
"Wheat yield has been at its record high this year in Baghlan. The province has become self-sufficient and is capable to export 73,000 tons of wheat to other provinces of Afghanistan," said Mohammad Salim, head of the Agriculture Department in Baghlan.
Distribution of 1100 tons of improved seeds to farmers in Baghlan has been cited as the main reason for the high where can i buy levitra without perscription wheat production.
---
---
Related Articles
We all know the avengers–a team of fictional superheroes working together to make the world a safer place. Each one
Afghanistan's national electricity company, Da Afghanistan Breshna Sherkat (DABS), launched mobile payment facility in Kabul on Wednesday. The 'Pay Electricity
United Stated Agency for International Development (USAID) with collaboration from the Bakhtar Development Network (BDN) donated 66 motorbikes to the