Why poor quality materials are not prevented from entering Afghanistan?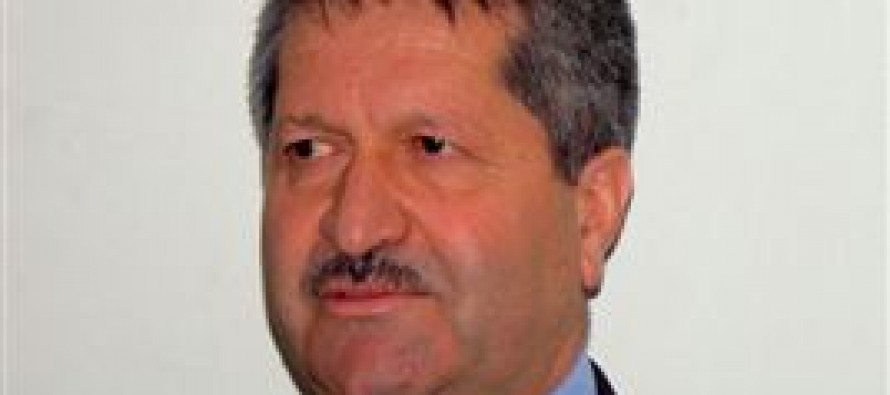 Afghanistan National Standardization Authority (ANSA) said that most of consumer products entering Afghanistan are non-standard.
The officials link the health problems in Afghanistan to the poor quality food items imported to Afghanistan.
According to the officials, the materials that are brought into to Afghanistan are not controlled, which cause various problems to the citizens.
Popal Popalzai, Head of ANSA, said at a conference in Kabul that they are making efforts to standardize consumer products.
"Our department has established 13 different technical committees in various sectors, where representatives of public authorities, private sector and academic institutions are partnering with us. We are working to introduce international standards. Fortunately, ANSA is a member of the International Standards Organization (ISO), which makes it easier for us to apply both Afghan and international standards."
Presently, most of the products consumed in Afghanistan are imported.
According to reports, Afghan traders imported more than USD 6bn worth of goods from Pakistan last year.
Iran and China are the next two major importers of Afghanistan.
Meanwhile, concerns about the substandard quality of products coming into Afghanistan are causing concerns among the public.
A number of Kabul residents expressed their concerns:
"The city is flooded with poor quality products such as milk, plastic materials, electronics and many more."
"It is hard to find a good quality product in the city. Everywhere you go, you are offered products that are not worth buying."
Some of the residents accuse the government for their inattention towards control of the imported products and for not taking legal actions against those who import worthless products.
Meanwhile, a number of traders said that most poor quality products enter Afghanistan illegally.
Poor quality fuel is another issue that cause distress to the residents.
---
---
Related Articles
The foundation stone of a building for the Charchino district headquarters was laid in the central province of Uruzgan. Previously,
The Afghanistan Renewable Energy Union (AREU) initiated a conference, supported by the Afghan-German Cooperation, in Kabul to promote renewable energy
Japan signed a USD 281mn contract with the Afghan government on Thursday for the completion of 14 projects through 9