Will Afghanistan receive loans in the future?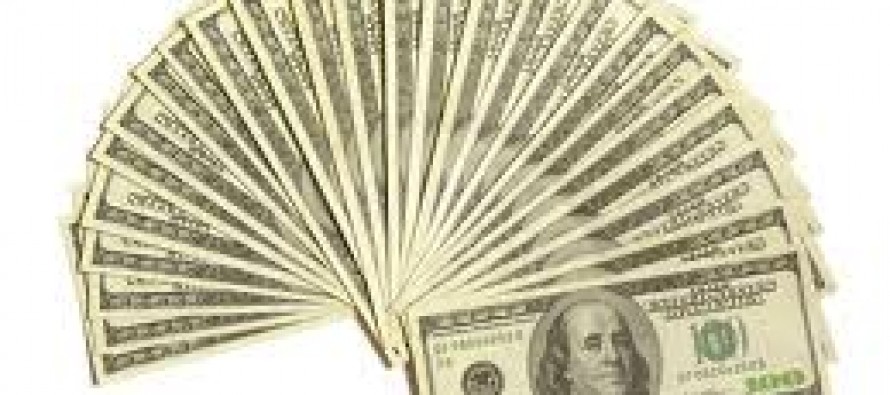 A number of economic pundits have expressed concerns about the inability of the Afghan government to repay its debts which can hinder development of the country, as the country will not be trusted by lenders in the future.
Sayed Masoud, economics lecturer at Kabul University, said Afghanistan needs to learn about the "culture of loans".
Afghanistan has received billions of money in aid, which was granted to the government without any expectation from the donor. However, a loan needs to be paid back on a certain deadline along with the interest rate that applies.
"Afghanistan does not know the culture of loans. Most of the debts that have piled back from the past have not been paid yet. This gives the major donors a red signal; hence, they are scared to provide loans in the future," said Mr. Masoud.
Meanwhile, Afghan Ministry of Finance claimed that Afghanistan has paid back loans since 2002 and said there will be sufficient funds in the government treasury to pay the loans that remain.
"Most of the debts have little interest and an unlimited paytime. The next government will be able to repay them that the current government has accumulated," said Finance Deputy Minister Mohammad Mustafa Mastoor.
According to the government budget, Afghanistan has asked for loans of US$432 million from the World Bank, US$758.6 million from Asian Development Bank, US$68 million from Islamic Development Bank, and US$80 million from Saudi Development Bank. Most of the funds have been received.
Saifuddin Sayhoon, economic lecturer at Kabul university, said that much of Afghanistan's reconstruction will depend on loans in the future, and so an established system for repaying loans is important
---
---
Related Articles
In an attempt to control oil prices in Afghanistan, the Ministry of Commerce and Industries signed a contract on fuel
The Insurance Corporation of Afghanistan (ICA) announced release of its comprehensive private health insurance, which is introduced for the first
Source: UN Office for the Coordination of Humanitarian Affairs Over the past five years, the food security situation in Afghanistan