WiMax technology license awarded to 3 Afghan internet companies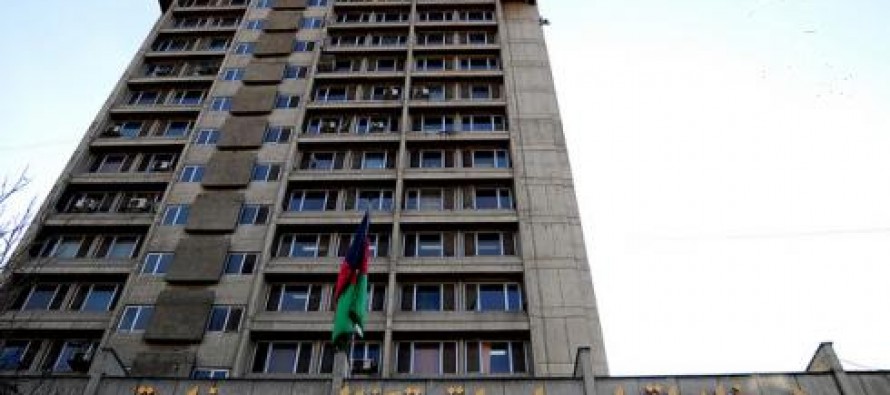 The Ministry of Telecommunication and Information issued WiMax technology to Neda Telecom, Ariana and Global Network Services.
Minister Eng. Amirzai Sangin called the move another step toward improving internet services in Afghanistan.
According to the minister, 80% of Afghanistan's population will have access to WiMax and 3G technologies over the next two years.
WiMAX is an IP based, wireless broadband access technology that provides performance similar to 802.11/Wi-Fi networks with the coverage and QOS (quality of service) of cellular networks. WiMAX is also an acronym meaning "Worldwide Interoperability for Microwave Access (WiMAX).
WiMAX is a wireless digital communications system, also known as IEEE 802.16, that is intended for wireless "metropolitan area networks". WiMAX can provide broadband wireless access (BWA) up to 30 miles (50 km) for fixed stations, and 3 – 10 miles (5 – 15 km) for mobile stations. In contrast, the WiFi/802.11 wireless local area network standard is limited in most cases to only 100 – 300 feet (30 – 100m).
With WiMAX, WiFi-like data rates are easily supported, but the issue of interference is lessened. WiMAX operates on both licensed and non-licensed frequencies, providing a regulated environment and viable economic model for wireless carriers.
---
---
Related Articles
The foundation stone of a building for the justice department in southeastern Khost was laid on Thursday. Costing 19 mn
Da Afghanistan Bank (DAB), Afghanistan's Central Bank, has changed regulations for foreign banks following closure of the Standard Chartered Bank
Finance Minister Hazrat Omar Zakhilwal signed the USD 18.5mn contract with Hiroshi Takashi, Japan's ambassador to Afghanistan, and the Head