Winter aid to Afghanistan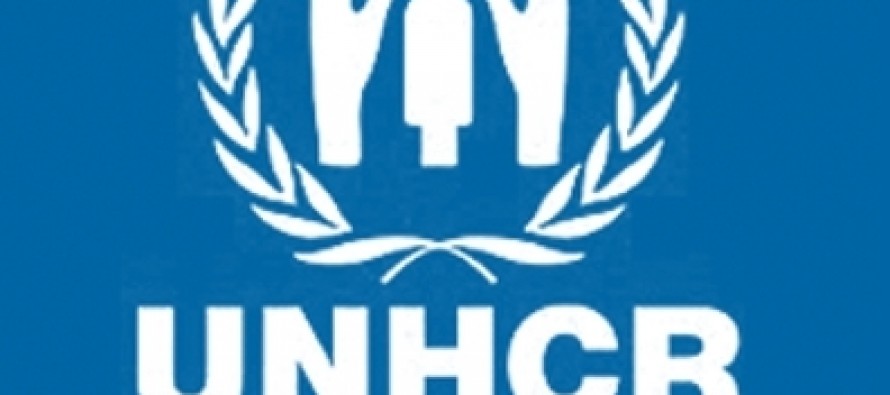 Just as other years, the United Nations High Commissioner for Refugees (UNHCR) has begun distribution of winter assistance to the needy in remote areas of Afghanistan.
The aid is mainly granted to the destitute returnees from Pakistan and Iran, Internally Displaced Groups (IDPs), families run by women or elderly or women and children.
"We are aware that really destitute returnee and IDP groups, families headed by women, or elderly or disabled, and children often face problems coping in the freezing temperatures of an Afghan winter," said Dr. Peter Nicolaus, UNHCR Representative in Afghanistan in a statement. "This is why we distribute these items as the cold weather begins," he added.
The relief items the aid covers include blankets, tents, plastic sheets, fuel, sleeping mats, lanterns, jerry cans, kitchen sets, soap and warm clothes.
According to the Internal Displacement Monitoring Center (iDMC), the latest IDP figure in Afghanistan stands at 448,000. Analysts agree that the current level of protection provided to internally displaced persons in Afghanistan is insufficient.
---
---
Related Articles
The Chinese government has decided to build modern reception centers, cold storage rooms and fresh water supplies on the Afghanistan-Pakistan
Today 303 young women from 15 high schools across Nangarhar, Laghman and Kunar provinces graduated from Taraqi Saba, or "Development
The Afghanistan Chamber of Commerce and Industries (ACCI) have established four Business Communications Hubs across the country with financial collaboration