Wisconsin National Guard agriculture team heading to Afghanistan to teach farming techniques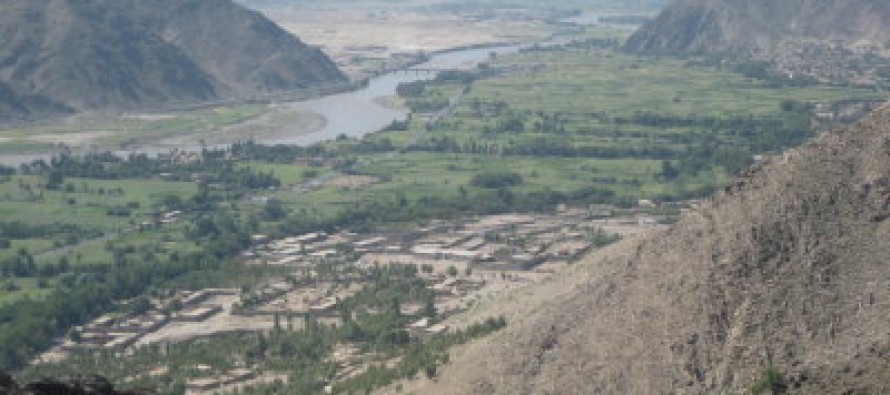 Madison, Wisconsin- About a dozen members of a Wisconsin National Guard agriculture levitra volume pills team are preparing to deploy to Afghanistan.
The Guard's 97th Agribusiness Development Team will be sent off in style Thursday morning. Gov. Scott Walker and other Wisconsin National Guard leaders will viagra through canada join family and friends in saying goodbye at a ceremony in Madison.
The team will replace Wisconsin's first agribusiness-development team in Afghanistan's Kunar Province.
The agriculture teams teach Afghani farmers how to farm and herd cialis pfizer more effectively. The goal is to expand agribusiness, create jobs viagra online generic and reduce poverty.
The 97th team will get a few weeks of mobilization training in Camp Atterbury, Indiana, before heading overseas.
---
---
Related Articles
Afghanistan and the Asian Development Bank (ADB signed a contract worth USD 275mn, which is part of ADB's 1.2bn aid
The Ministry of Transportation has created the "project management system" which will help the ministry to ensure the good quality
Approximately 50 farmers attended an agricultural course conducted by District Agriculture, Irrigation, and Livestock (DAIL) representatives in Belambai village, Panjwai