Wolesi Jirga approves next year's budget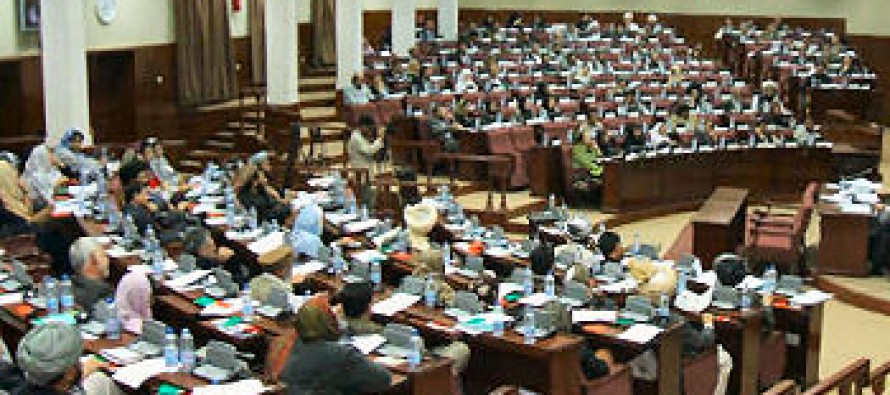 The Afghan House of Representatives has finally approved the budget for the next fiscal year after several rejections from the House.
The Ministry of Finance had to revise the draft budget after the rejection to ensure more precise allocations for the development and administrative budgets.
The amended budget adds an extra USD 500,000 to the reconstruction of the Gardan Diwal road and significant other additions to the budget allocated for the development of the provincial airports.
The officials stressed that the total amount of the budget has not changed, while changes have only been made to the percentage of allocations.
"The budget is planned according to the possibilities available. It does not meet the needs or demands of the people," said Finance Minister Hazrat Omar Zakhilwal.
According to Minister Zakhilwal, the development budget amounts to USD 3bn.
More than USD 1bn is spent towards the military equipments and nationals security, added Minister Zakhilwal.
Therefore, a budget of only USD 2bn is available to fulfill the needs and demands of the general public.
The House of Representatives repeatedly emphasized that the government must pay attention to the reconstruction and implementation of infrastructures projects in the country.
---
---
Related Articles
Afghan Ministry of Transport and Civil Aviation has recorded a 48% increase in its revenue during the first two quarters
The number of Afghan patients seeking treatment in India rose by 21% in 2014 to more than 32,000 patients. A
Australia has pledged to give USD 25mn in aid for reconstruction projects in Uruzgan province in the next three years.