Women-only park opens in Samangan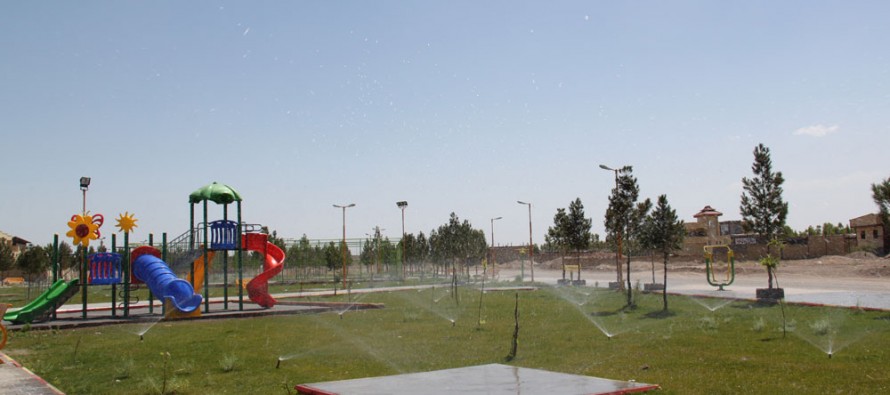 A women-only park has been opened in Kaarteh Mamorin of Aibak city in Samangan province.
This is the first amusement park established for women in the city with financial collaboration from the US government.
"The project cost USD 135,000 and was completed in 5 months. The park is built on 7,500 square-meters government land," said Eng. Ghulam Nabi, the project's engineer.
He added that a parking lot and lawn would soon be added to the park.
He also informed about a playground and a parking lot in the city that would soon  be established with financial support from the US government.
---
---
Related Articles
The National Solidarity Program (NSP) of the Ministry of Rural Rehabilitation and Development (MRRD) have completed uplift projects in Lash
Afghanistan imported 205.2 million kWh of electricity from Tajikistan during the current month, indicating a 23.6 million kWh increase from
On the outskirts of a medium-sized town in Orgun district of Paktika stands a 200-foot symbol of freedom.  The symbol is