When women suffer, a country suffers: CEO Abdullah Abdullah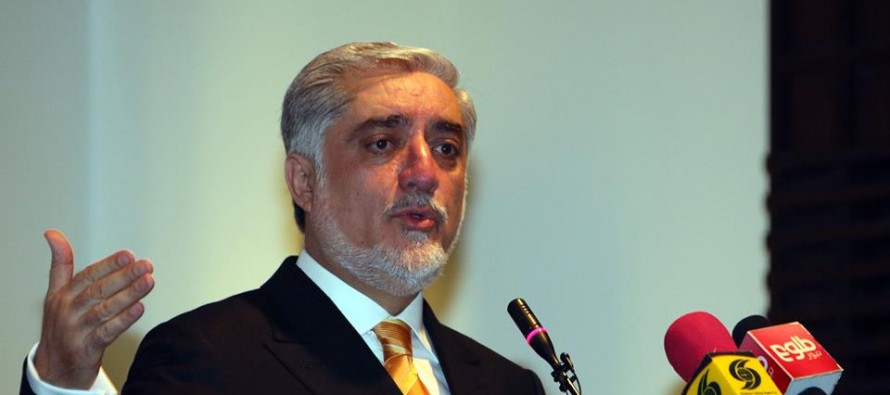 Afghanistan's CEO Abdullah Abdullah addressed the first Women Economic Forum on Sunday and said women's empowerment is vital for the country's development.
He said Afghanistan has a long way to go to successfully achieve economic empowerment of women in the country.
"We have witnessed that in the countries where women have suffered, the country has also suffered," said Abdullah.
The Women Economic Forum was a three-day conference organized by the International Center for Afghan Women's Economic Development at the American University of Afghanistan (AUAF).
On his part, acting president of the AUAF, David Sedney, said Afghanistan is one of the countries with a very low rate of women in business.
"We have very few Afghan women entrepreneurs. It is one of the lowest rates in the world. Our goal is to increase the number of female entrepreneurs in this country and come up with necessary plans and programs to make this happen," said Sedney.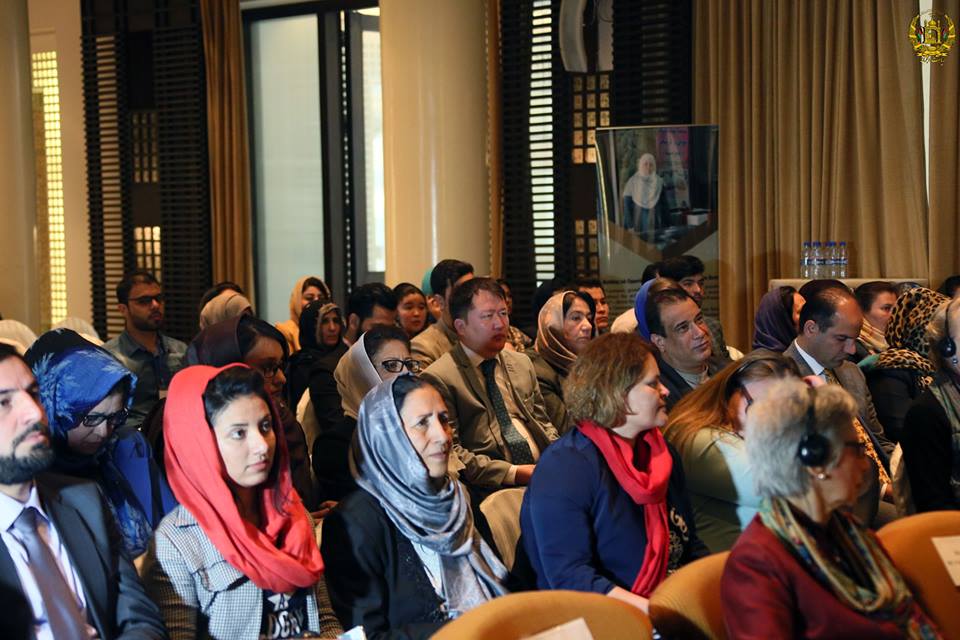 According to officials from the government, presently only 3% of women in Afghanistan are involved in business sector.
Afghan women entrepreneurs urged the government to address the challenges facing women in business. A number of them cited gender discrimination, lack of security and absence of markets as the main problems hindering women's business growth.
Meanwhile, Afghan Minister of Commerce and Industries Humayoun Rasa said the ministry will establish the general directorate of women entrepreneurs where female entrepreneurs can get support.
---
---
Related Articles
CWI Summits, in partnership with the Afghanistan Chamber of Commerce & Industries (ACCI), are proud to announce its inaugural Afghanistan
The Australian government in collaboration with the United Nations Population Fund (UNFPA) has announced to grant USD 1.5mn to be
The National Solidarity Program (NSP)of the Ministry of Rural Rehabilitation and Development (MRRD) has completed 48 uplift projects in Daikundi