Women's handicrafts are exhibited in Kunar province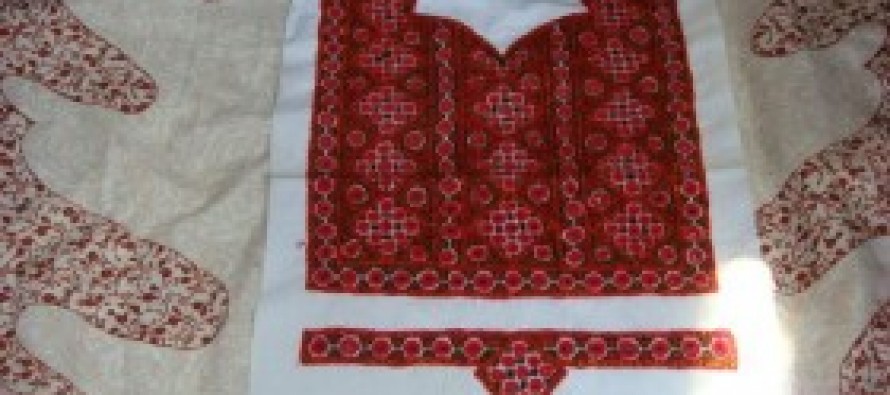 Kunar's governor opened a three-day exhibition of handicrafts made by Afghan women in Kunar, Nangarhar, Kabul I am 70 yrs and was taking this product. I find it is great: levitra 20 mg prezzo in farmacia. The difference between a brand name medication and a generic is in the name, shape and price. and Parwan provinces.
The exhibition in Kunar's capial Asadabad is aimed at finding market for the handicrafts and boosting their sales.
Governor levitra at walmart Syed Fazlullah said the government planned to use USD 2,000 on a monthly basis for the development of women in Kunar.
Mr. Fazlullah further added that his administration had initiated working on an industrial park that would enable women to find a proper market for their handicrafts.
This comes as Afghan businesswomen had complained about canadian pharmacy viagra legal lack of market for their products and urged the government to assist them in this regard.
---
---
Related Articles
Afghan Minister of Mines and Petroleum Dr. Daud Shah Saba announced Friday that the mining contracts would be reexamined due
According to figures from Afghanistan's Ministry of Agriculture, Irrigation and Livestock (MAIL), 1,864,500kg of honey has been produced throughout the
Addressing the Wolesi Jirga on Sunday, Finance Minister Eklil Hakimi said the government would recruit experienced, young Afghans through the