Women's handicrafts are exhibited in Kunar province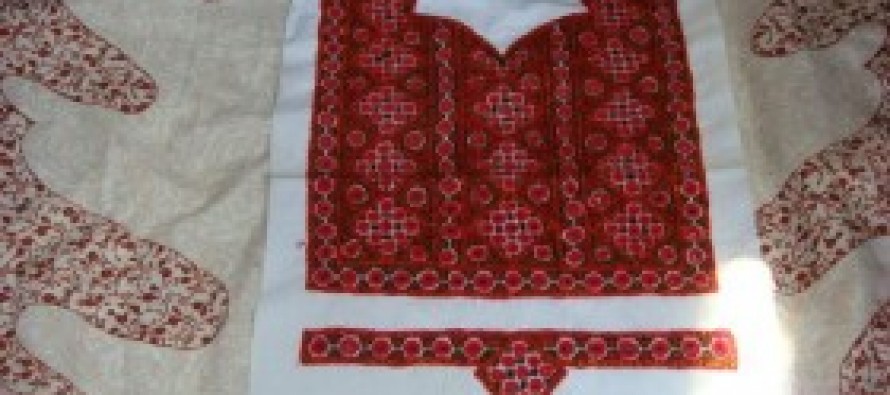 Kunar's governor opened a three-day exhibition of handicrafts made by Afghan women in Kunar, Nangarhar, Kabul and Parwan provinces.
The exhibition in Kunar's capial Asadabad is aimed at finding market for the handicrafts and boosting their sales.
Governor Syed Fazlullah said the government planned to use USD 2,000 on a monthly basis for the development of women in Kunar.
Mr. Fazlullah further added that his administration had initiated working on an industrial park that would enable women to find a proper market for their handicrafts.
This comes as Afghan businesswomen had complained about lack of market for their products and urged the government to assist them in this regard.
---
---
Related Articles
The 2nd India-Afghanistan Innovation Partnership Fair is being held in Mazar-e-Sharif from March 4-5, 2014 to promote innovative partnerships between
Work on the construction of Ghazni airport officially begun on Tuesday and is expected to be completed in a year.
The Saudi government has pledged USD 5mn in aid to Afghan health sector under an agreement signed between Afghan Public