Work begins on the construction of Taluqan River's embankments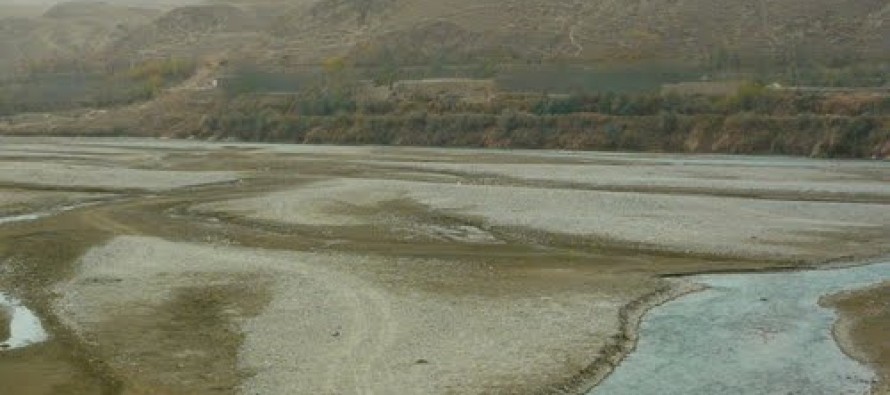 Construction of a 7Km and a 6Km embankment of Taloqan River commenced on Monday, informed local officials of Takhar province.
Funded by the German government, the embankments cost USD 450mn.
According to the Head of Takhar Irrigation Department Eng. Muhammad Salam Akbari, the project will be completed within six months.
Situated in the north of Afghanistan, Takhar has seen the implementation of many uplift projects in the past few years.
River overflows causing floods in residential areas and lack of protective walls are the main problems of Takhar residents.
Eng. Akbari said the project would generate employment opportunities to 500 people and would protect more than 10,000 residents from the threat of flood.
---
---
Related Articles
In a bid to stabilize the Afghani currency the Central Bank of Afghanistan (Da Afghanistan Bank-DAB) announced injecting up to
New Straits Times, Kuala Lumpur-Malaysia has stated it will do its utmost to support Afghanistan's reconciliation and reconstruction process. The
Da Afghanistan Breshna Sherkat (DABS), the national electricity company, officials have claimed that Taliban are stealing incomes the company's income