Work On Construction of 8 Cold Storage Facilities To Resume Soon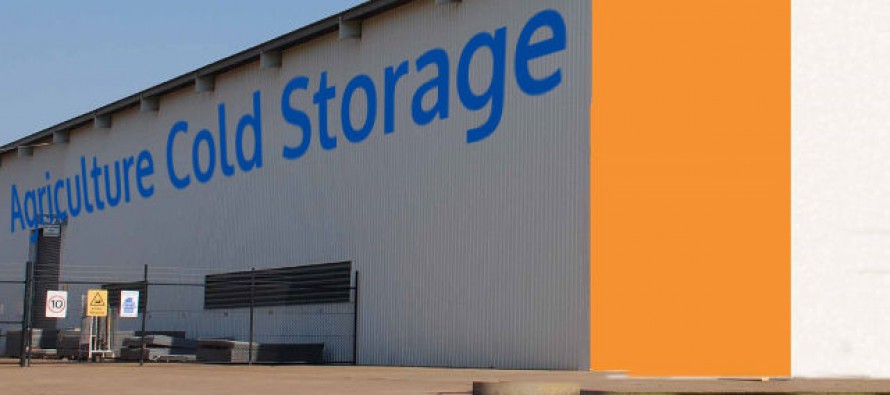 The Afghan Ministry of Agriculture, Irrigation and Livestock (MAIL) will soon resume work on a cold storage project that is left from the previous government. 
The project involves construction of eight large units of cold storage in eight provinces.
According to the officials, the project  will be completed within the next two years.
Once complete each unit will hold 5,000 tons of fresh produce.
However, security situation in some of the provinces and lack of experience in building such facilities are major challenges facing the project. 
"We could not find a company inside the country that meets terms of the contract, but we hope to find one soon in the cominf 2 years," Nasir Ahmad Durani, the Agriculture Minister.
Meanwhile, some parliamentarians  slammed the government for being incapable of completing projects.  
They called on the government to complete this project as soon as possible.
Lack of cold storage facilities is a challenge facing the country's agriculture sector. 
Traders are obliged to import fruits and vegetables from neighboring countries  due to the high volumes of spoilage of agricultural produce. 
---
Related Articles
Addressing a gathering in Balkh province, President Ashraf Ghani said the prospect of Afghan peace depends on the country's economic
Members of the Civil Society Budget Advocacy Group (CSBAG)protested against the national budget for the fiscal year 1396 and called
The Afghan entrepreneurs' body urged the government to establish strategic reserves to help check prices of commodities that are witnessing