Work on 18 projects started in Kabul province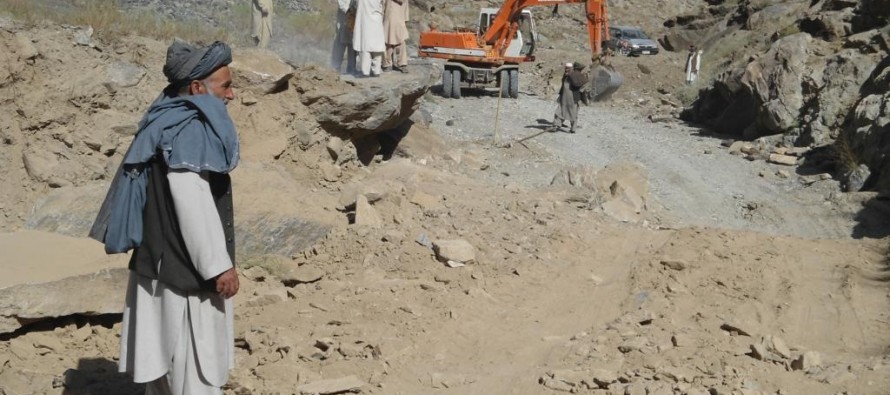 According to the National Solidarity Program Provincial Manager, the projects will be completed with a cost of more than 36,600,000 AFN in Shakardara, Guldara, Farza and Kalakan districts of Kabul province.
The projects include digging well, graveling rural roads, constructing a school, irrigation canals, retaining walls and a community center. Completion of these projects will benefit hundreds of families.
Since its inception, the NSP has expended 2,337,904,703 AFN for implementation of 2,459 projects in the stated province which included various sectors, such as education, water supply, electricity, livelihood, transport and community centers.
---
---
Related Articles
While Afghanistan continues to face significant challenges in areas such as human rights and protection, the country has realized strong
According to reports, Kabul Airport's Instrument Landing System (ILS) is not properly functioning, which could be risky for incoming flights.
Afghanistan, Pakistan and India have agreed on a transit fee for a multi-billion natural gas pipeline project, a Ministry of