Work on 34 projects of NSP started in Kabul Province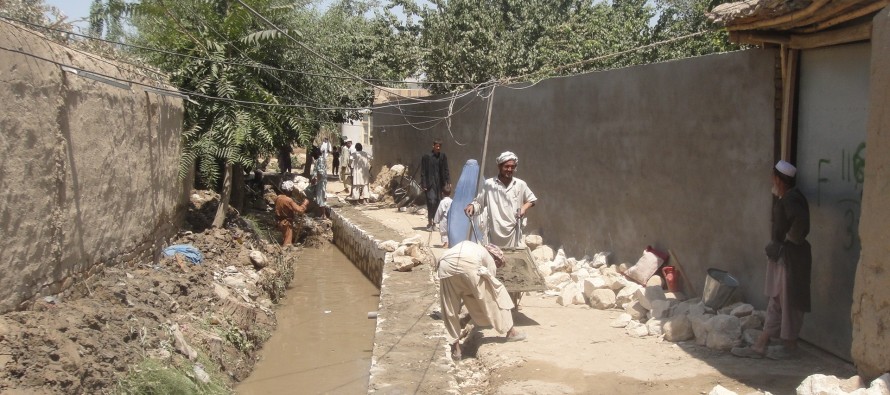 According to the NSP Provincial Manager, 34 construction projects will be completed with a cost of more than 80,198,000 AFN in Mirbachakot, Qarabagh, and Kalakan districts of Kabul province.
The projects include construction of social centers, retaining walls, irrigation canals and graveling of rural roads. Upon completion of these projects, approximately16, 996 families will gain access to basic human needs.
Since its inception, the NSP has expended 2,337,904,703 AFN for implementation of 2,459 projects in the stated province which included various sectors, such as education, water supply, electricity, livelihood, transport and community centers. Thousands of the Kabul province residents have benefited from these projects so far.
---
---
Related Articles
Four women graduated from the United States Agency for International Development's (USAID) Afghan Women Engineering Internship Program, becoming the fourth
The Afghanistan Chamber of Commerce and Industries (ACCI) have warned of an economic recession hitting the nation as foreign investment
The 75km railway track built in Hairatan port of Mazar-e-Sharif-e-Sharif with financial support from the Asian Development Bank was aimed