Work on development projects launched in Takhar province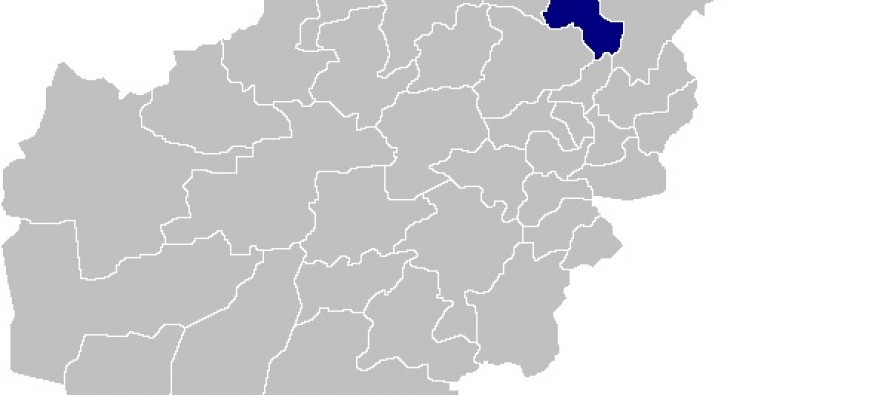 As many as 17 development projects are going to be implemented in Takhar province at an estimated cost of USD 4mn provided by Japan, the World Bank, India and funds from the Afghan government's development project.
Provincial rural development director, Raz Mohammad Faiz, told Pajhwok Afghan News (PAN) the projects would be executed in Taloqan, Baharak, Rustaq, Khwaja Bahawodin, Farkhar, Chal, Warsaj, Darqad, Chah Ab and Namak Aab districts of the province.
According to the source, the projects include sixteen school buildings in Baharak, a gabion wall for the castle in Rustaq, buildings for 16 community schools in Khwaja Bahadowin, a hydropower dam with the capacity to produce 400kw of electricity in Farkhar. Construction of a building for a culture center in Chal district, retaining walls in Taloqan, in Farkhar and Warsaj, a defensive wall around the Darqad district center and a road in Chal district also formed parts of the projects, said Faiz.
Faiz added the development projects also included two schemes left over from last year.
The project would be benefit 20,000 families and create job opportunities for 10,000 people.
---
---
Related Articles
By- Ahmadshah Ghanizada- Deliberations of the First Asia Cooperation Dialogue Summit began in the State of Kuwait today under the
The Afghan Chamber of Commerce and Industries (ACC) urged the government to address the security issues of the country's major
At a gathering celebrating "Social Media Week", officials of Nai Supporting Open Media emphasized on promoting social media in Afghanistan.