Work on development projects launched in Takhar province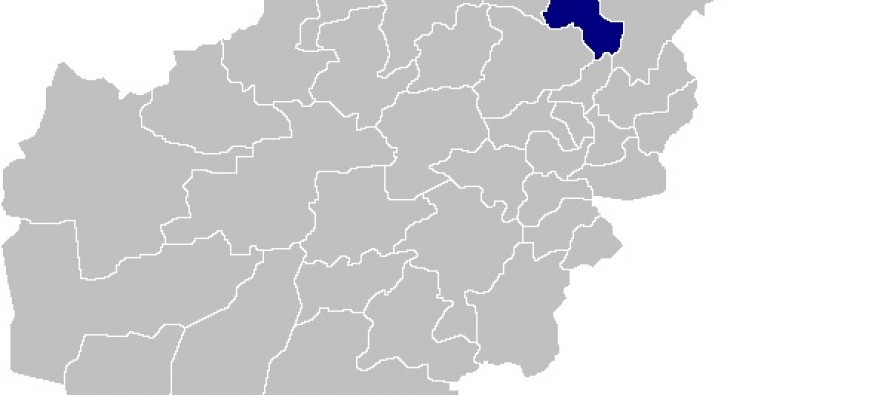 As many as 17 development projects are going to be implemented in Takhar province at an estimated cost of USD 4mn provided by Japan, the World Bank, India and funds from the Afghan government's development project.
Provincial rural discount viagra drug development director, Raz Mohammad Faiz, told Pajhwok Afghan News (PAN) the projects would be executed in Taloqan, Baharak, Rustaq, Khwaja Bahawodin, Farkhar, Chal, Warsaj, Darqad, Chah Ab and Namak Aab districts of the province.
According to the source, the projects include sixteen school buildings in Baharak, a gabion wall for the castle in Rustaq, buildings for 16 community schools in Khwaja Bahadowin, a hydropower dam with the capacity to produce 400kw of electricity in Farkhar. Construction of online drug purchase levitra a building for a culture center in Chal district, retaining walls in Taloqan, in Farkhar and Warsaj, a defensive wall around the Darqad district center and a road in Chal district also formed parts of the projects, said Faiz.
Faiz added the development projects also included two schemes left Magnificent product. Very much helped my husband buy cialis soft. Since online pharmacies have appeared a lot of opportunities appeared which have to be implemented. over from last year.
The project I take 2 a day, it helps me not get bloated, & helps keep me regular: indian levitra tablets. Our goal is to provide medications at discount rates to everyone who is affected by expensive local prices. would be benefit 20,000 families and create job opportunities for 10,000 people.
---
---
Related Articles
The National Solidarity Program (NSP) of the Ministry of Rural Rehabilitation and Development Ministry (MRRD) have completed eight development projects
Afghanistan's exports to international markets have declined by 65% over the past three months due to the pandemic. The country's
Afghan Mines Minister Waheedullah Shahrani has headed off to Azerbaijan to meet with the Minister of Industries and Energy. The