Work on institution for ANA officers launched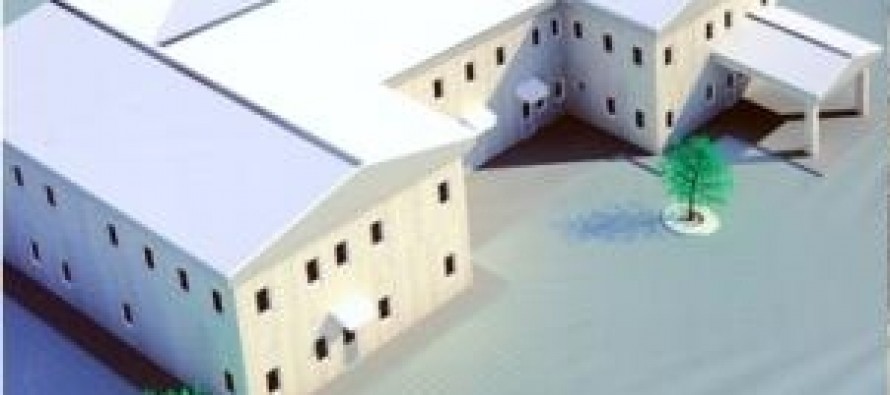 As promised by British Foreign Minister David Cameron during his visit to Kabul in July, the UK has funded the construction of an academy for Afghan National Army (ANA) officers.
The foundation stone-laying ceremony of the academy was held on Thursday in the capital.
Costing USD 42mn, the institution is patterned on the UK's Royal Military Academy Sandhurst and would be completed in a year, said Chief of Army Staff Gen. Sher Mohammad Karimi, who was at the launching ceremony along with ISAF's Deputy Commander Lt. Gen. Adrian Bradshaw and Kabul-based ambassadors of several countries.
Gen. Bradshaw recalled British Foreign Minister David Cameron, who had promised President Hamid Karzai that UK would fund
Australia, Norway, Denmark and New Zeland have offered help in the area of training advice for the ANA.
---
---
Related Articles
The government negotiations on development cooperation between the Islamic Republic of Afghanistan and the Federal Republic of Germany for 2018
Indian Consular General in Herat, Amarjit Singh, said the Indian government has vowed to complete the long-awaited Salma Dam project
The tribal elders and religious scholars in Khost province have found a new solution for the costly weddings in Afghanistan.