Work on Kunduz University's dormitory begins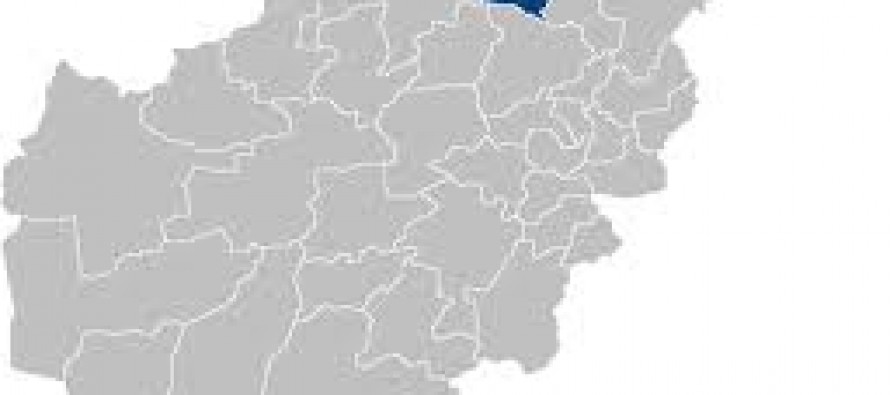 Work on the construction of Kunduz University's dormitory has officially begun.
Costing more than USD 6.5mn, the project is funded by the Ministry of Higher Education.
Kunduz University President Abdul Qudus Zarifi said the two-story building consists of 40 rooms and can occupy 300 students.
The project would be completed by next year, added Mr. Zarifi.
Mr. Zarifi said work on the construction of the university's cafeteria, costing 12mn AFN, has also been initiated.
He added that work on the construction of two educational institutes in Dasht Abdan area of Kunduz province was also underway and would be completed in the next few months.  Costing USD 1.4mn, the projects are funded by the Ministry of Counter Narcotics.
A new building for a faculty department inside Kunduz University would be built at a cost of USD 1.3mn with financial collaboration from Slovakia.
Mr. Zarifi added that two new departments of Stomatology and Computer Science would be added to the university.
Higher Education Minister Ubaidullah Ubaid said his Ministry would execute 17 development projects in the various parts of the province next year.
More than 3,700 students, including girls, are currently studying at the Kunduz University.
---
---
Related Articles
Speaking at the House of Representatives on Tuesday, Finance Minister Hazrat Omar Zakhilwal assured the legislators that Afghanistan will not
The National Solidarity Program of the Ministry of Rural Rehabilitation and Development (NSP/MRRD) recently completed three development projects in Nahar-e-Saraj
The Hidden Flames, a fiction book written by a former child bride and a successful writer Zahra Yaganah, is now