Work on the Torkham-Jalalabad Highway Resumed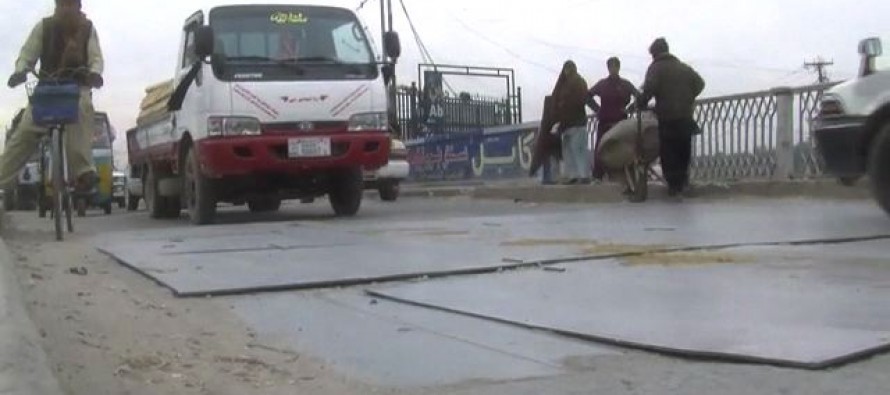 Pakistan resumed construction on the dualization of the Torkham-Jalalabad highway, which was halted for the past three years due to negligence of the Pakistani contractor.
The first lane of the road was inaugurated in 2007 and after that Pakistan refused to continue with the completion of the project. In 2010, Pakistan's government transferred 20 mixers to Jalalabad, but no sign of practical work was seen. The contractor renewed their pledge at a meeting with officials from Afghan interior, defense and finance ministries. Yet, the project remained halted.
About 70% of the project has been achieved so far.
Finance Minister Hazrat Omar Zakhilwal and his Pakistani counterpart Hafiz Sheikh agreed on restarting the project during a meeting on the sidelines of the International Monetary Fund )IMF) annual meeting in Japan.
The highway is a key road for cargo transits and a key factor behind delays in transportation of trade and fares.
---
---
Related Articles
A power extension project costing USD 1.5million, funded by the energy department and Sherzai Foundation, was launched on Tuesday in
Afghanistan's central bank, Da Afghanistan Bank (DAB), has announced to sell USD 40mn on Saturday, 29 August 2015. DAB has
Pajhwok Afghan News Weekly Price Report: Reversing an earlier dip, the Afghani edged up against the US dollar in Kabul