World Bank and Islamic Development Bank agree on CASA-1000 electricity project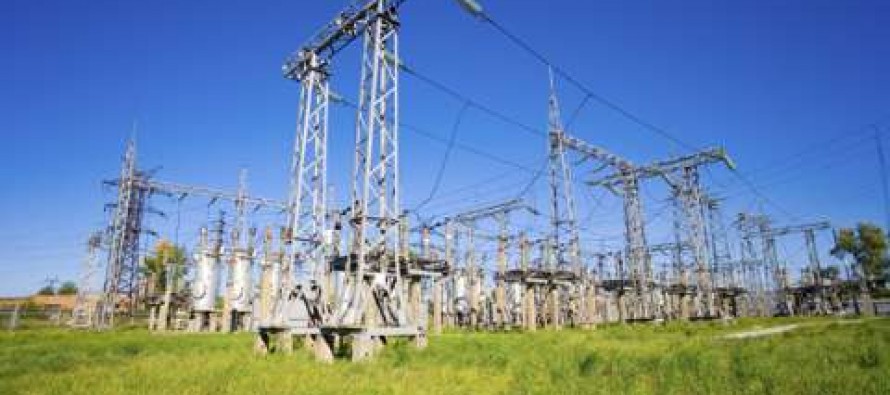 The World Bank and the Islamic Development Bank have agreed on investments for the Central Asia and the South Asia electricity transmission project (CASA-1000).
CASA-1,000 is designed to transmit 1,300MW of surplus electricity from Tajikistan and Kyrgyz Republic through Afghanistan, which is going to consume 300MW, to Pakistan. The memorandum of understanding among the four governments was signed on November 16, 2007 in Kabul.
Afghanistan will get 300MW electricity annually, for 15 consecutive years by means of this project.
The CASA-1000 project will include:
• 500 kV AC line from Datka (in the Kyrgyz Republic) to Khudjand (477 kilometers away, in Tajikistan)
• 1300 megawatt AC-DC Convertor Station at Sangtuda (Tajikistan)
• 750 kilometer High Voltage DC line from Sangtuda to Kabul (Afghanistan) to Peshawar (Pakistan)
• 300 megawatt Convertor Station at Kabul (with import and export capability)
• 1300 megawatt DC-AC Convertor Station at Peshawar
The long-term plan is about sustainable development, growth, and shared benefits.
Developing a strong economy with good jobs, modern infrastructure, proper social services, and inclusive growth requires a functioning electricity system. The CASA-1000 Project is an important step in building a functioning, efficient electricity system across Central Asia and South Asia. By facilitating clean power export revenues for the Central Asian countries and by alleviating electricity shortages in the South Asian countries, this project will enhance growth prospects across both regions.
Realizing CASA-1000 will require strategic actions and a long-term vision, private sector and government participation, and the support of many partners. Ultimately, the realization of this ambitious project will deliver reliable, affordable electricity to parts of the world that desperately need it—in summer and winter. It will prompt inter-regional cooperation, investments in social services, andencourage community benefit-sharing. Most importantly, it will strengthen the economic and political development of the region.
The Kyrgyz Republic, Tajikistan, Pakistan, and Afghanistan have put an important framework in place for making CASA-1000 a reality—the Inter-Governmental Council. In addition to the commitment of these four countries, CASA-1000 has the support of the World Bank Group, Islamic Development Bank, United States Agency for International Development (USAID), US State Department, United Kingdom Department for International Development (DFID), Australian Agency for International Development (AusAID), and other donor communities. (Read more: http://www.casa-1000.org/MainPages/CASAAbout.php)
---
---
Related Articles
Ministry of Agriculture officials have reported that saffron production has spread from 20 provinces to 26 provinces in the past
A number of residents in southern Helmand province believe that with increasing cotton yields in the province, the issue of
Funded by South Korean Reconstruction Team, a 20-bed hospital has been constructed at a cost of USD 500,000 in Southern