World Bank Chief focuses on eliminating poverty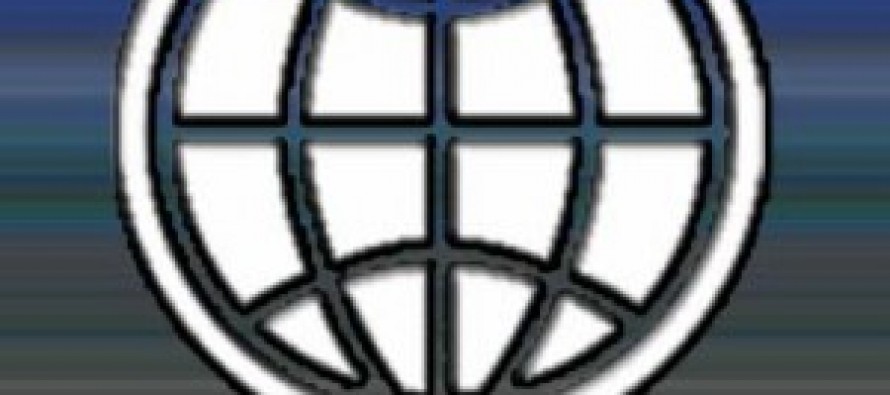 World Bank Chief Jim Yong Kim, who took over the position at the World Bank last year, has set out his vision for organization—to eliminate poverty by 2030.
He was hopeful that there would be more aid forthcoming to help achieve the target.
His vision is in line with the United Nations Millennium Development Goals (MDG). MDGs are eight international development goals that were officially established following the Millennium Summit of the United Nations in 2000.
The goals are:
Eradicating extreme poverty and hunger,
Achieving universal primary education,
Promoting gender equality and empowering women,
Reducing child mortality rates,
Improving maternal health,
Combating HIV/AIDS, malaria, and other diseases,
Ensuring environmental sustainability, and
Developing a global partnership for development.
Mr Kim said there has been progress, but he acknowledged that as he put it, the tough work is ahead of us.
"We have a chance – an historic opportunity to end poverty in a generation," he said.
The World Bank works with governments and the private sector to support economic growth and reduce poverty.
---
---
Related Articles
More than 120 engineers from six northern Afghan provinces completed a German-funded course to enhance their drawing and designing skills
India will invest USD 9mn to build a water supply scheme in Charikar city of central Parwan province. The project
Coppersmiths in Kunduz have expressed their concerns about the fall of coppersmith market in the province due to lack of