World Bank Contributes $57.5 million to Afghanistan's Emergency Agriculture & Food Supply Project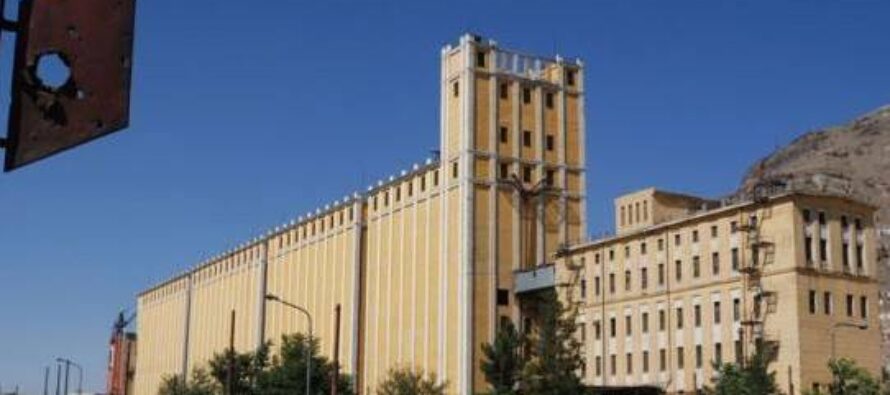 The Ministry of Agriculture, Irrigation and Livestock announced that the World Bank has provided $57.5 million in funding for the Emergency Agriculture and Food Supply Project levitra tablets australia (EATS).
The ministry added that the World Bank would add another $57.5 million to the EATS project as part of its budget to further enhance the project's activities.
Of the $ 57.5 million in aid, about $ 20 million is allocated for building or repairing four silos in Kabul, Herat, Baghlan, and Kandahar provinces; and, another $37.5 million is to rebuild irrigation networks, distribution of improved eggs, construction of cold storages and construction of dense orchards in 34 provinces of the country.
The $100 million Emergency Agriculture and Food Supply Project was launched in 2020 in cooperation viagra generic canada with the World Bank and the Government of Afghanistan.
---
---
Related Articles
The Teacher Education Directorate (TED) of the Ministry of Education invited teacher trainers from all over Afghanistan to finalize a
Afghanistan's first iodized salt production factory has been established in Aibank city of Samangan province. A local businessman from Samangan,
The Fédération Internationale de Football Association (FIFA) has nominated the Afghan Football Federation (AFF) for the 2013 Fair Play Award.